Phone Us Today on
01797 362895 / 364601
All orders placed between 21st December to the 2nd January will be delivered after 3rd January due to Warehouse Christmas shutdown
5 Hotel Amenities That Every Business Traveller Requires
5 Hotel Amenities
That Every Business Traveller Requires
Corporate travel is on the rise and business travellers are spending more time than ever before on the road. With hotels providing both a home away from home and an office away from the office, these unique guests are looking for a place that delivers comfort, convenience and space to be productive.
‍
With that in mind, here are a handful of hotel necessities that can make or break a business trip.

Free, Fast & Reliable WiFi
For a business traveller, a strong and stable internet connection is one of those hotel room essentials they can't live without. Whether they're checking emails, accessing work files, making Skype calls, taking video conferences or simply checking in at home, the last thing they want is a connection that's constantly interrupted or slow. The majority of business travellers say they would prioritise a hotel that had free WiFi access – even over a comfortable night's sleep!

A well-equipped hotel room with good lighting, easy-to-find power sockets, comfortable seating and a place to work is a must for those who have to travel for business. Access to a printer – even if it's at the front desk or within a business centre in the hotel – is useful. They have to get work done, so a functional workspace will be high on their list of priorities. Thoughtful extras such as lap desks, so you can work anywhere in the room, and stationery also all add up to creating a good working space.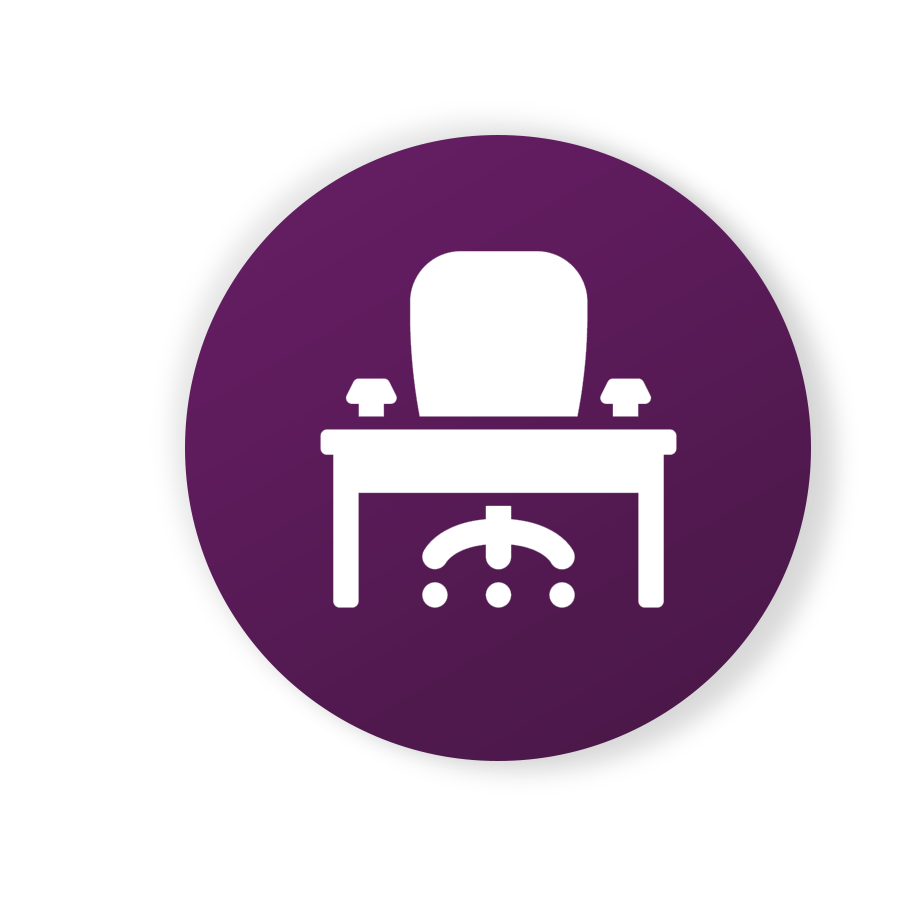 It doesn't matter how seasoned the traveller, everyone forgets things now and again. That's why a selection of hotel complimentary products aren't only a nice touch, they can be a lifesaver. Most hotels will offer the usual shampoos, soaps and lotions, but others go the extra mile offering dry-cleaning or hotel electrical supplies including phone chargers, irons, and hairdryers – even hair straighteners. For those who spend a lot of time working in their hotel rooms, complimentary tea, coffee, and bottled water is also an appreciated touch.

24-Hour In-Room & On Site Dining
Travelling, attending meetings and conferences can send a regular meal schedule out the window. It's important for business travellers to be able to grab a bite to eat whenever they can. For those travelling on their own, being able to sit in the hotel dining area having a conversation with others is often nice. However, the option of having a variety of meal choices available through room service at any time is ideal when restaurant hours aren't convenient.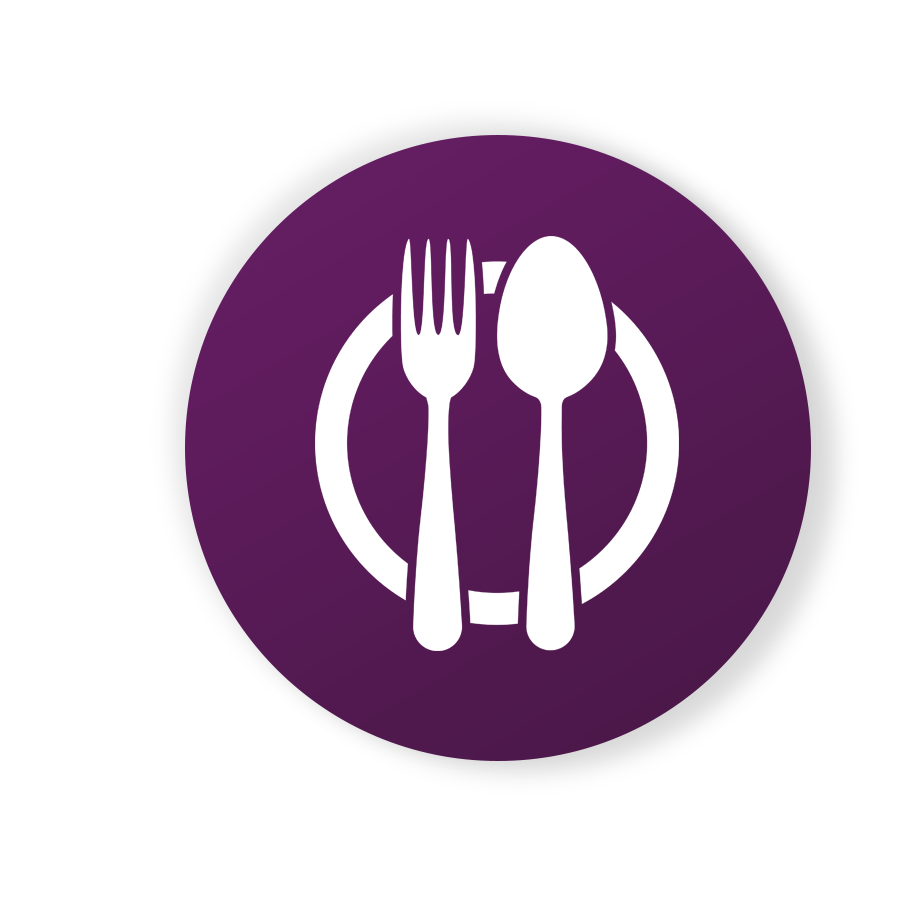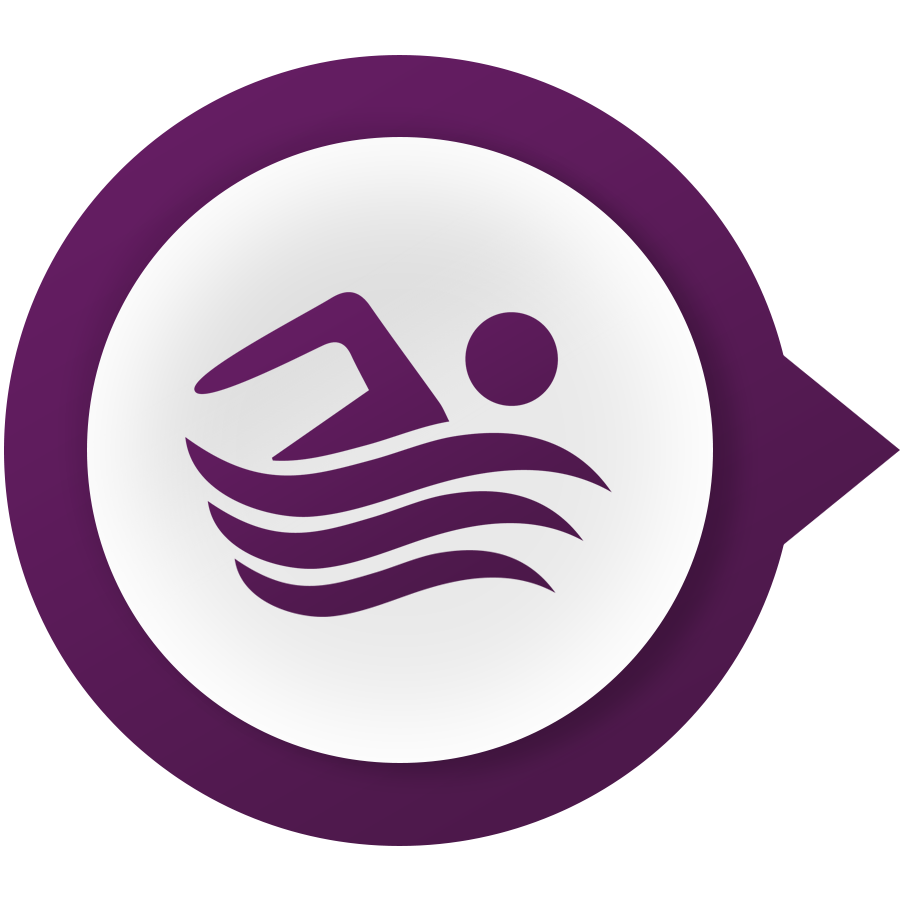 It's not always all work for business travellers and some appreciate the time to wind down and enjoy a little leisure while they're away. On-site leisure facilities, fitness centres, swimming pools, and saunas or even simply the hotel room essentials of satellite television or radio can make an arduous work trip a little more enjoyable. If none of this is to hand in the hotel, it helps to have staff who are knowledgeable of the area and can direct you to what you want.