All orders placed between 21st December to the 2nd January will be delivered after 3rd January due to Warehouse Christmas shutdown
7 Easy Ways Your Hotel Can Go Green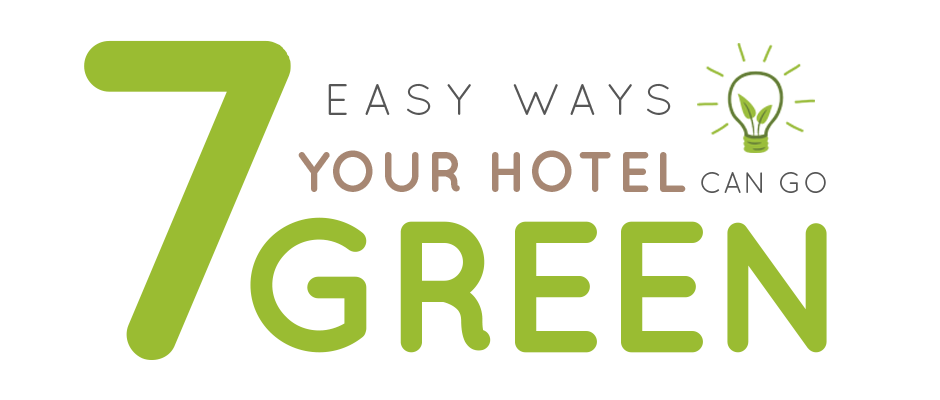 It's 2018, and more and more consumers are becoming eco-conscious; not only in their homes and every day lives, but also when it comes to travel. This means many hotels have had to update their policies and general practices.

Here we discuss just some of the ways you can adapt to become a greener establishment: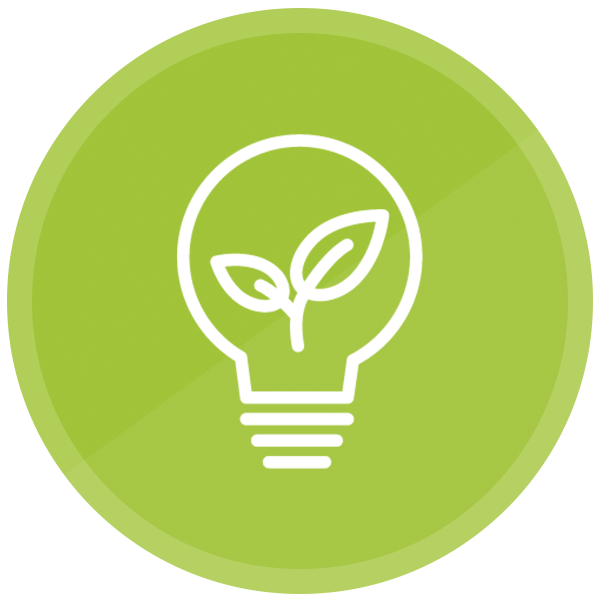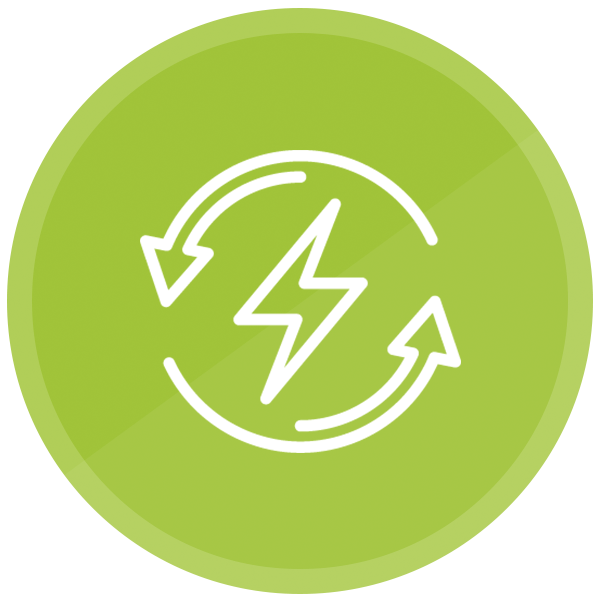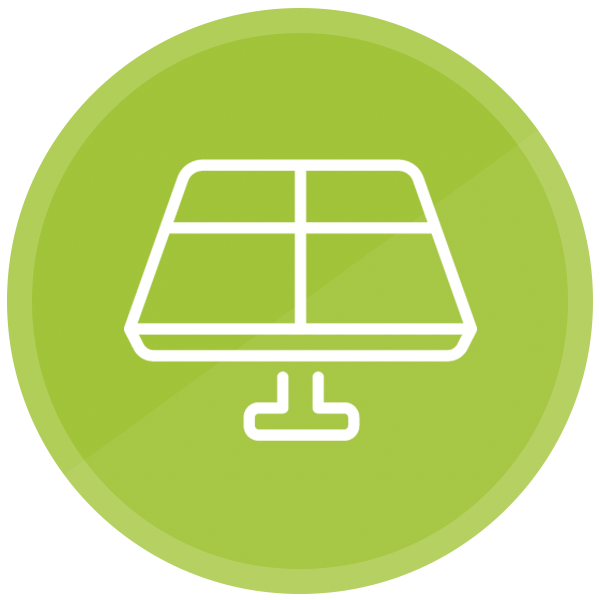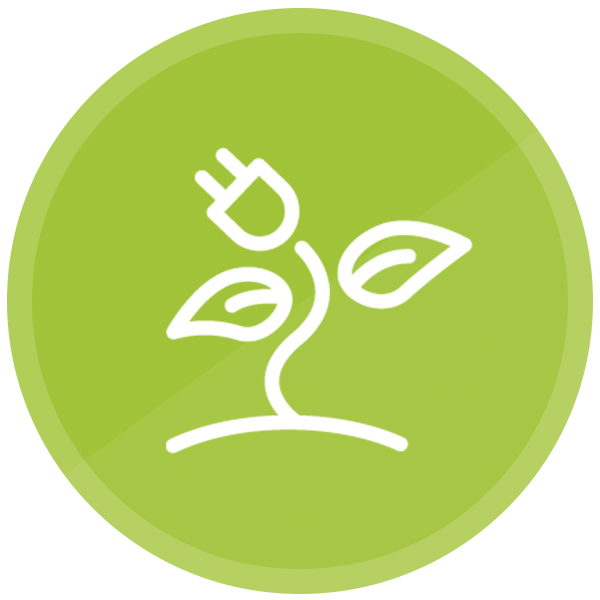 As well as enhancing guest experience, conserving energy is also a way of saving capital. You can make simple changes in order to conserve more energy on a day to day basis. A good place to start is switching to LED lights, or investing in skylights in common areas to bring more natural light into your hotel. On top of this, using eco-friendly kitchen and laundry appliances, and air conditioning can all make a massive difference.
2. Eco Friendly
Hotel Toiletries
There are some hotel room amenities that aren't exactly great for the environment, but you can choose to invest in eco-friendly hotel toiletries to minimise negative impact. Botanika hotel toiletries have packaging made from 100% recyclable PET, making them a great choice if you're looking to go green.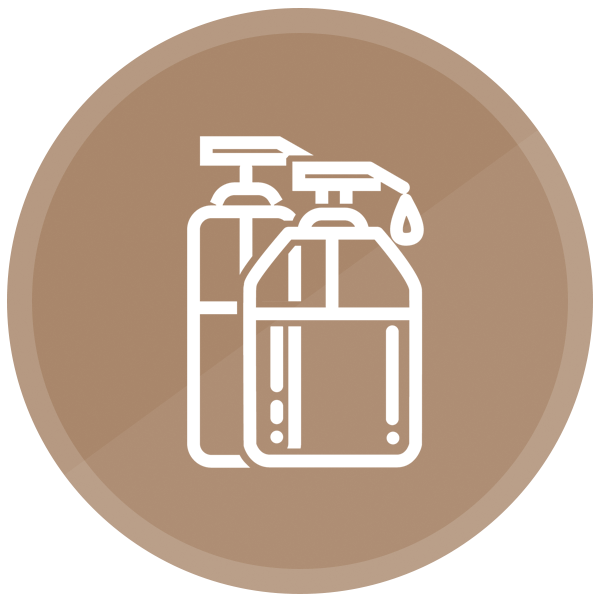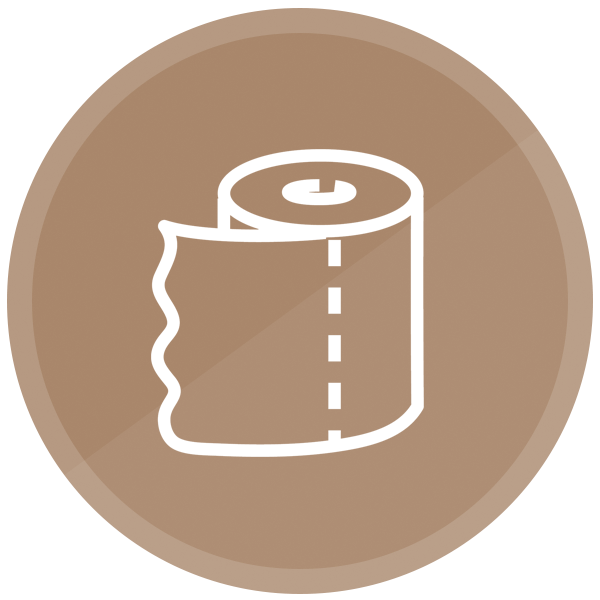 Some hotel toiletry ranges such as Envoque and Elysl are available in 300ml and 4 litre refill bottles. 300 ml bottles will last longer, and the use of refills means you'll rarely have to buy in smaller bottles. Another alternative would be to invest in Dove & Lux cartridges that stay mounted on the wall, and get refilled when running low.
Water conservation is important for all businesses, but even more so for hotels and the-like, where hundreds (sometimes thousands) of guests are passing through the doors each year. Usage of excess water can cause havoc when it comes to sewage-system overload and ground water contamination, so it's important to monitor whats being used and whether it's really necessary. Although you can't really tell your guests not to bathe or shower, you can make changes to ensure that water usage is controlled. It's worth considering installing low-flow shower heads and toilets, or even investing in sink aerators which will greatly reduce water-waste.
4. Encourage The Re-Use of Linen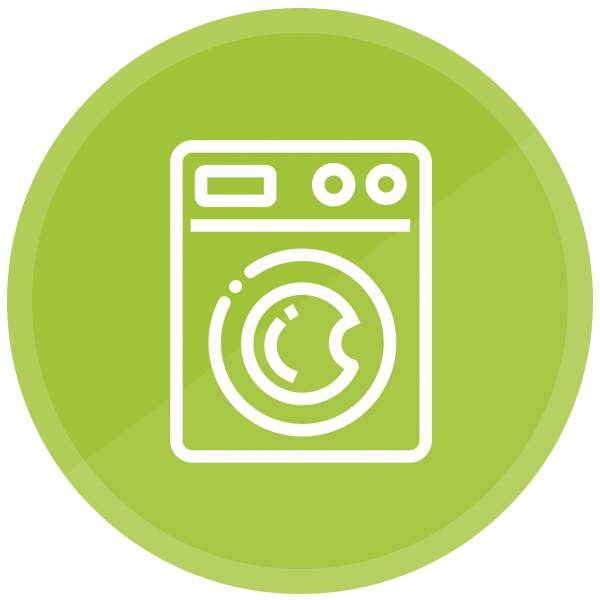 Some hotels have adopted a strategy in which house-keeping is only undertaken every other day, mainly because this encouraged guests to reuse the linen they are provided with. In turn, this means that washing and drying machines are used less-frequently - saving both energy and costs. Pillow cards, towel cards and do not disturb signs are also great for encouraging this. Hang up a towel conservation sign to kindly inform your guests of your green mission.
5. Serve Local & Organic Foods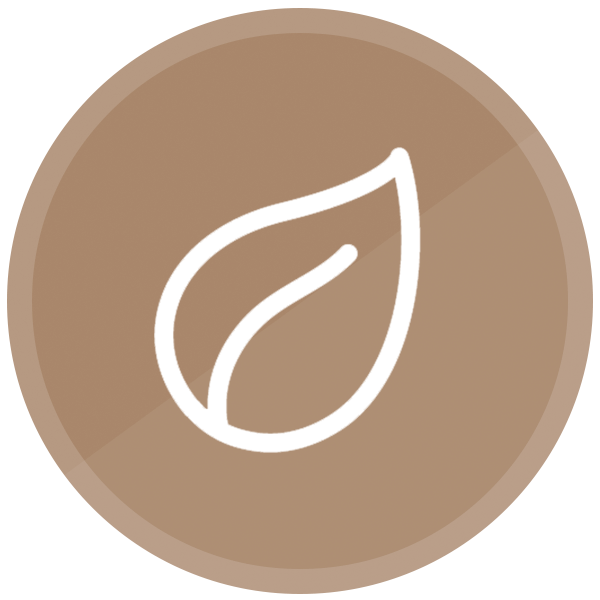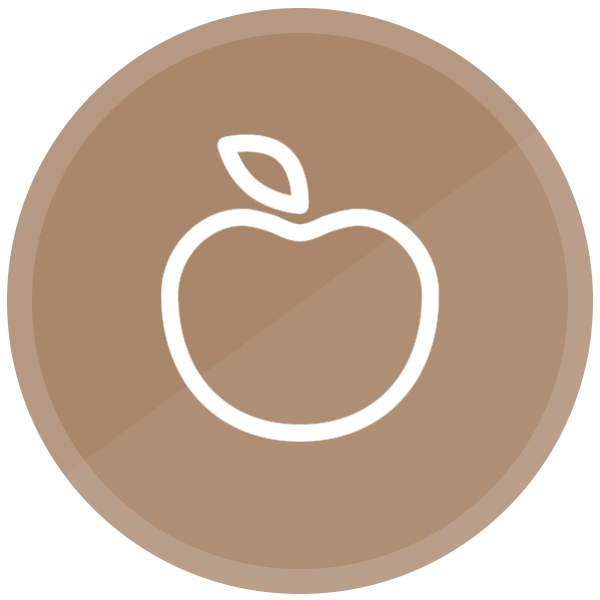 Going green isn't just about saving water and electricity. It's also important to promote the use of sustainable foods, so using local and organic produce is a good place to start. Serving these types of dishes will also bring your guests closer to the heritage, culture and community of the local area.
6. Consider Composting
Many business are choosing to compost their food waste rather than dumping in bins. This is in an aim to prevent overflow of landfills and by doing-so you'll gain a positive customer perception as well as saving money and preventing having a negative impact on the environment.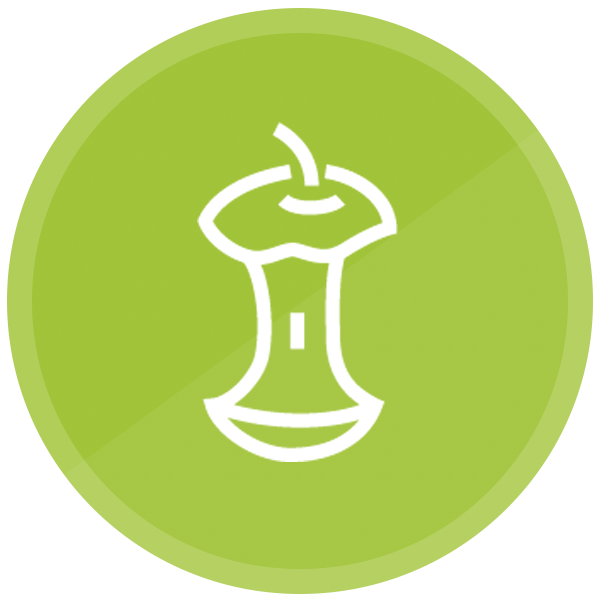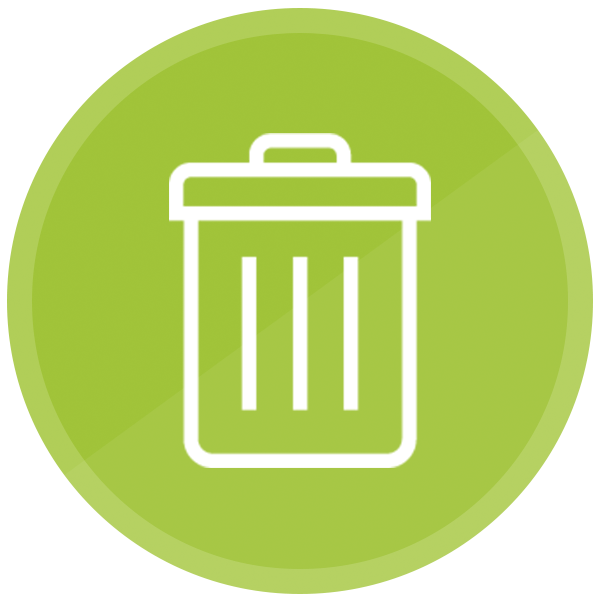 Shop Now