Phone Us Today on
01797 362895 / 364601
All orders placed between 21st December to the 2nd January will be delivered after 3rd January due to Warehouse Christmas shutdown
Do You Know Your Hotel Guests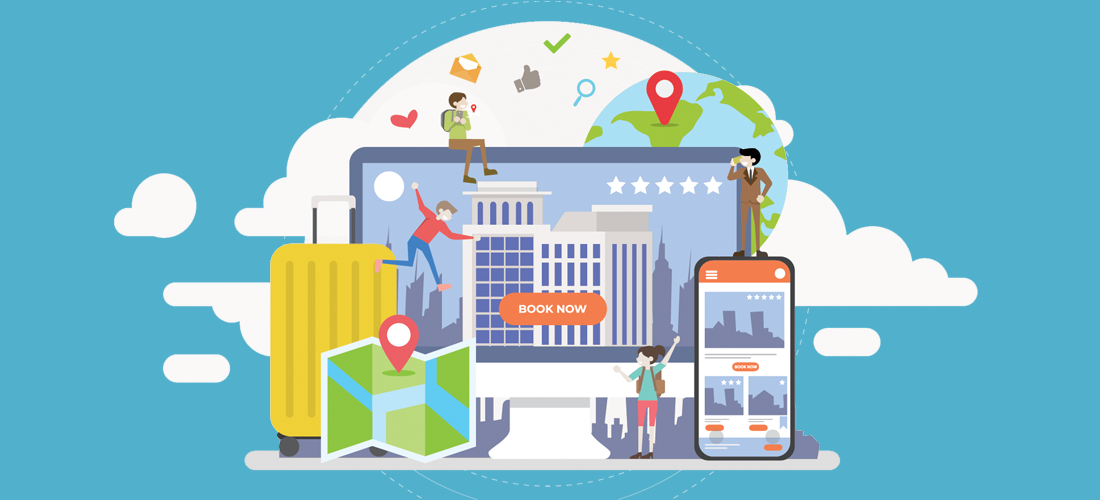 Do You Know Your Hotel Guests?
You know what makes a well-appointed room, you offer beautifully presented, delicious food, and you may even have regular visitors who tell you that your hotel feels like 'a home from home'… But do you really know your guests? Can you really anticipate their every need?

Choosing the right hotel room essentials for your guests
Chances are, you select hotel toiletries based on your own preferences, or based on reviews from other customers. After all, you don't work in the hospitality sector without being in tune with the current tastes and trends. However, the complimentary hotel toiletries you provide could be tailored to meet the most specific needs of your clientele, adding an extra dimension to the services you offer without creating any additional work for you.

Sometimes, simply asking customers when booking their room whether their stay is for business or pleasure can help you tailor your offering.
Business customers
A business guest will appreciate functional, good quality hotel room essentials. Short on time, they will welcome a selection of useful products that they may need if they are in town for a conference or a last-minute interview, and which will deliver results without fuss. Seasoned business travellers will also appreciate those little touches that make frequent stays away from home as luxurious and comfortable as possible, from robes and slippers to boxed amenities such as shoe shining and nail care kits. When choosing toiletries, opt for energising scents. The Envoque range of products contains refreshing plum, lemon and albizia flower extract for a sophisticated and subtle fragrance that has universal appeal.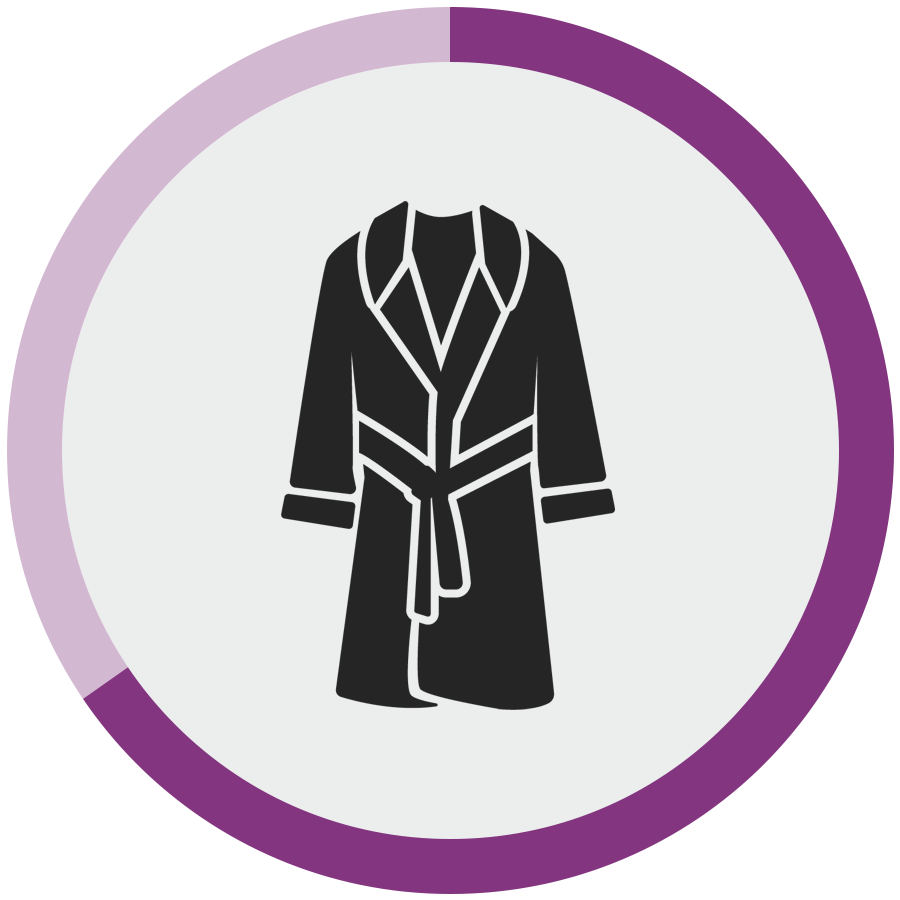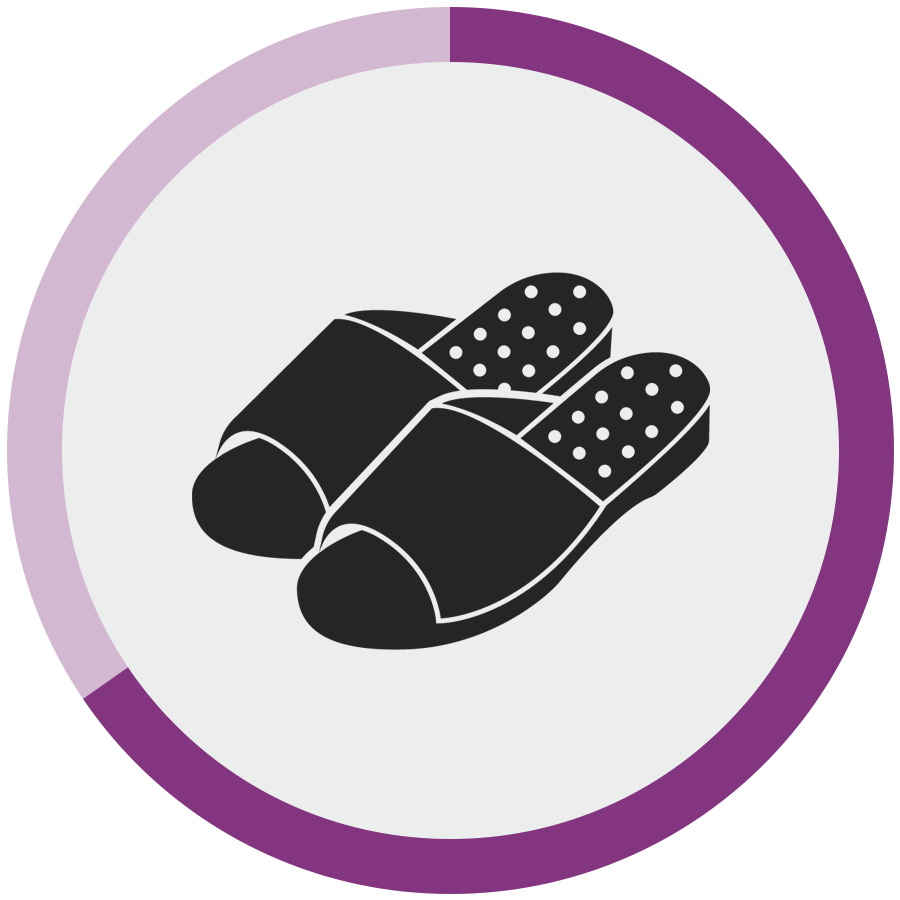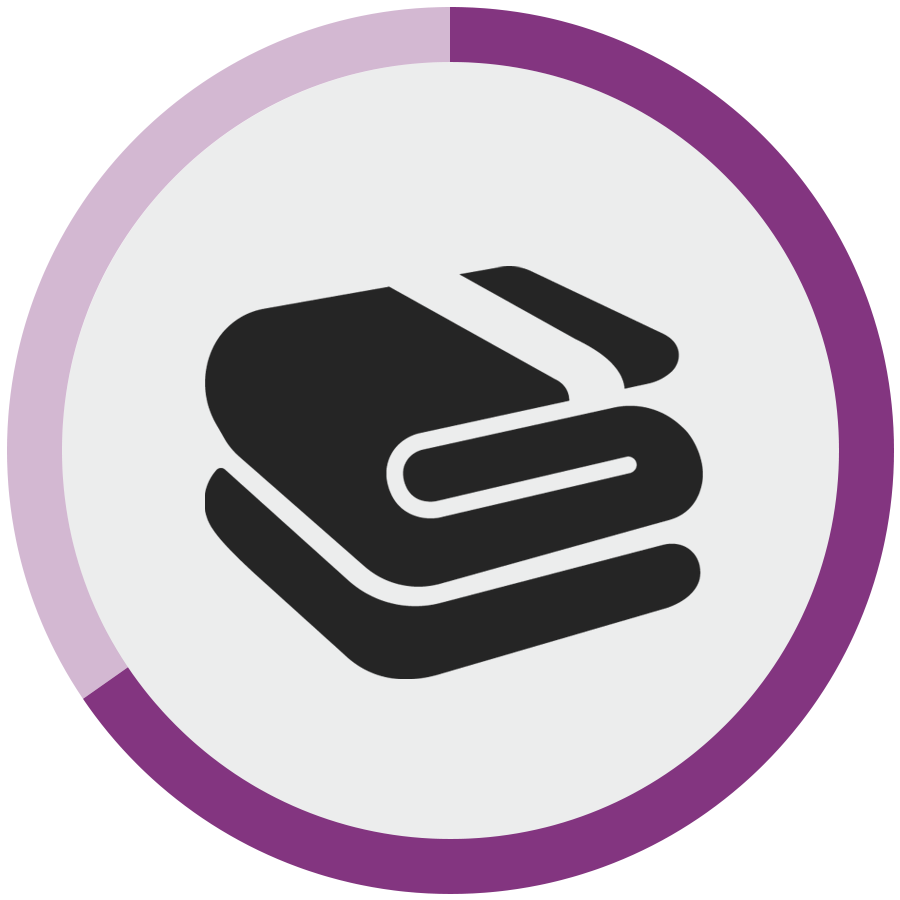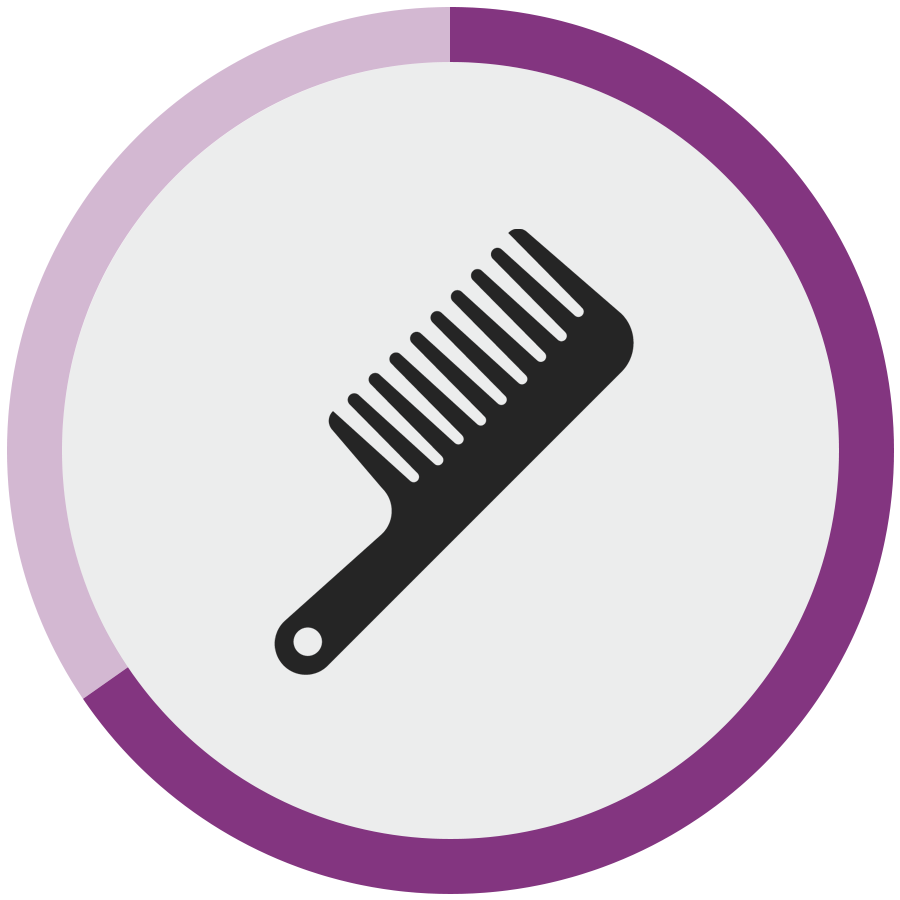 Leisure customers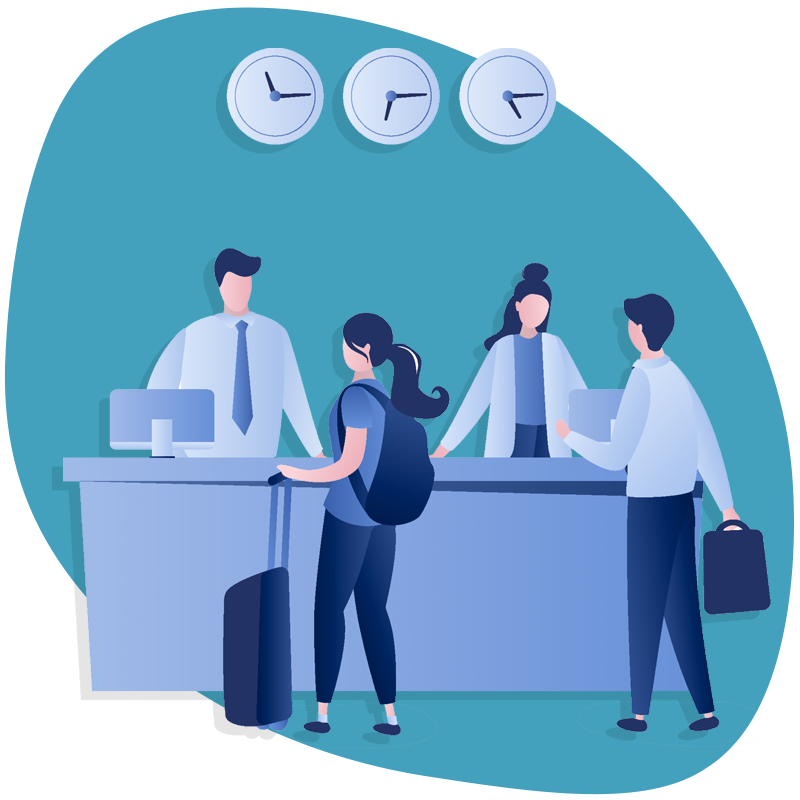 Leisure guests will appreciate quality products that feel like a treat, making their stay restful and restorative. This can be a great opportunity to offer complimentary toiletries that suggest opulence in beautiful packaging that looks and feels lavish. Marula Soul is a richly moisturising product that leaves skin feeling clean without greasiness, perfect for a hotel stay where relaxation is the plan! Add slippers, bathrobes and a face cloth for a touch of luxury, while a security safe is a must-have for guests on holiday. To go the extra mile for premium customers, consider adding a complimentary gift bag of goodies.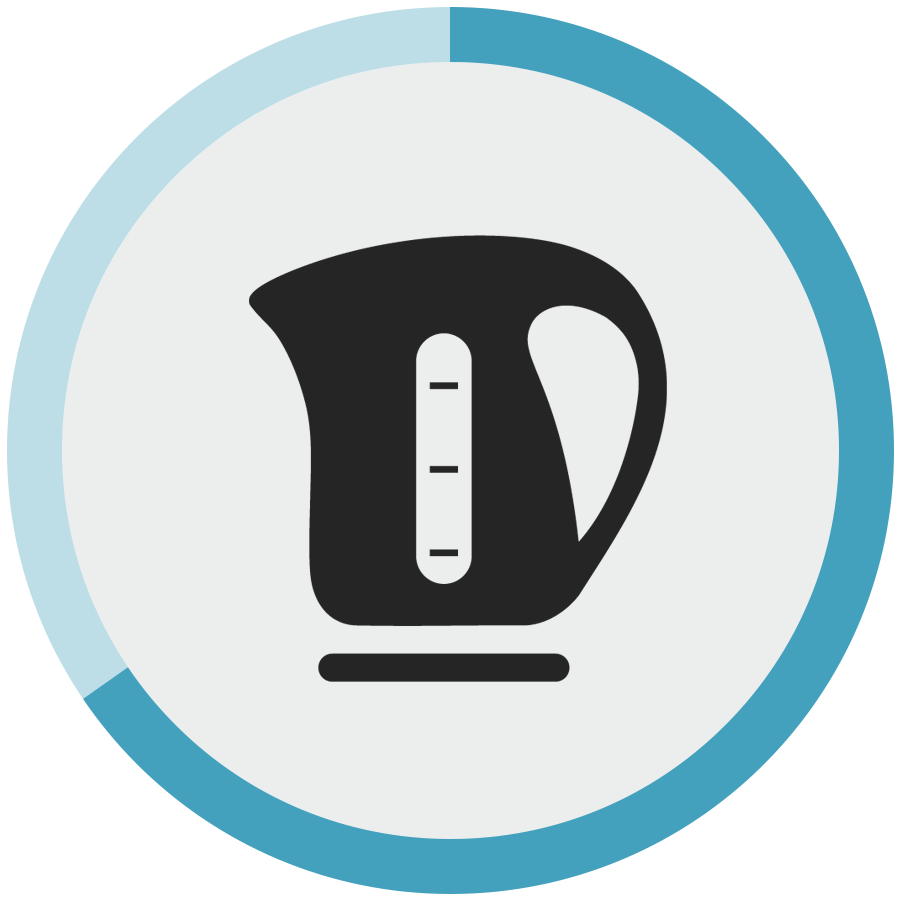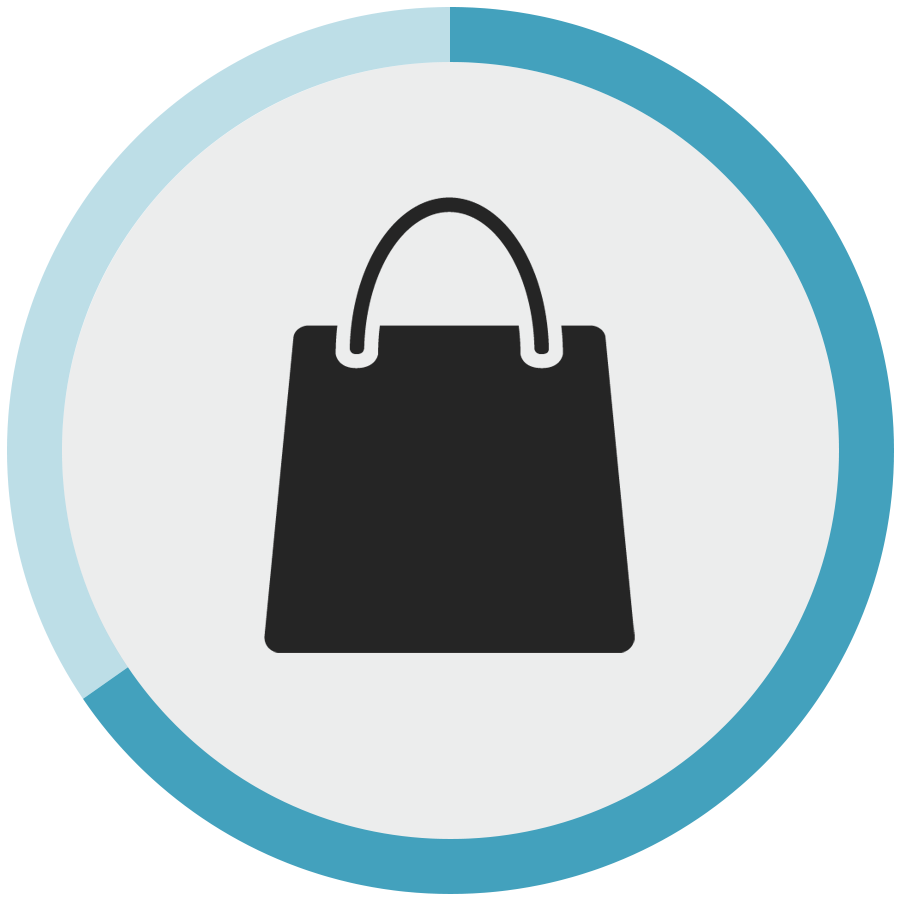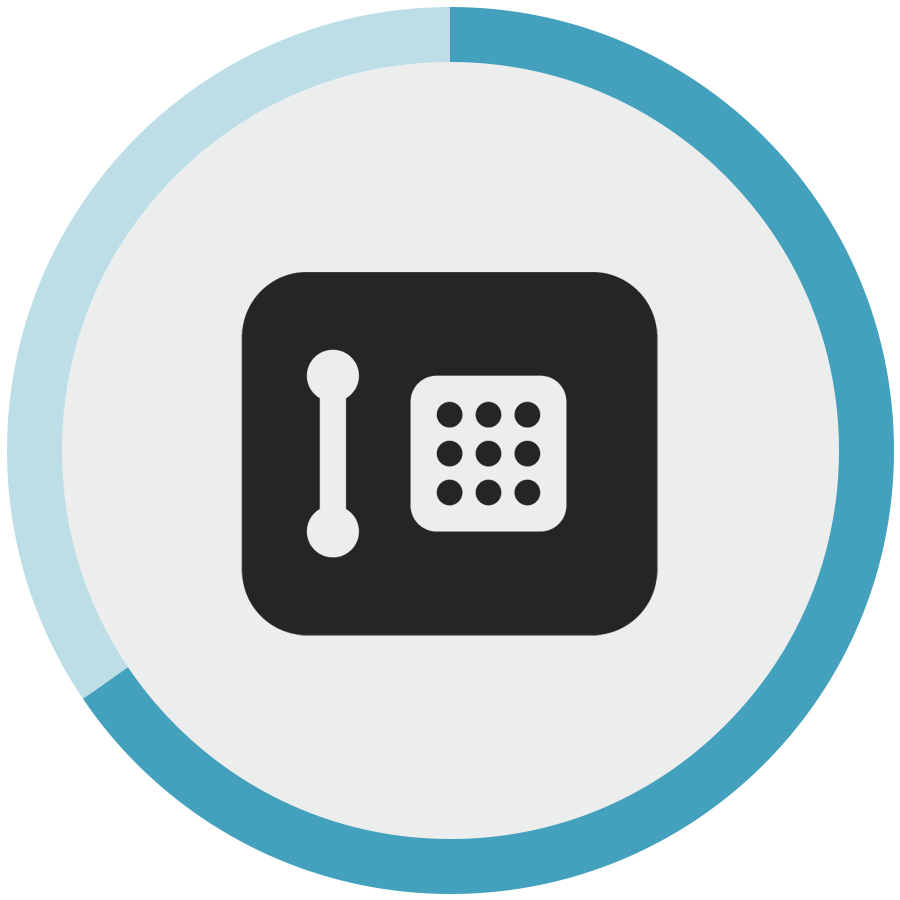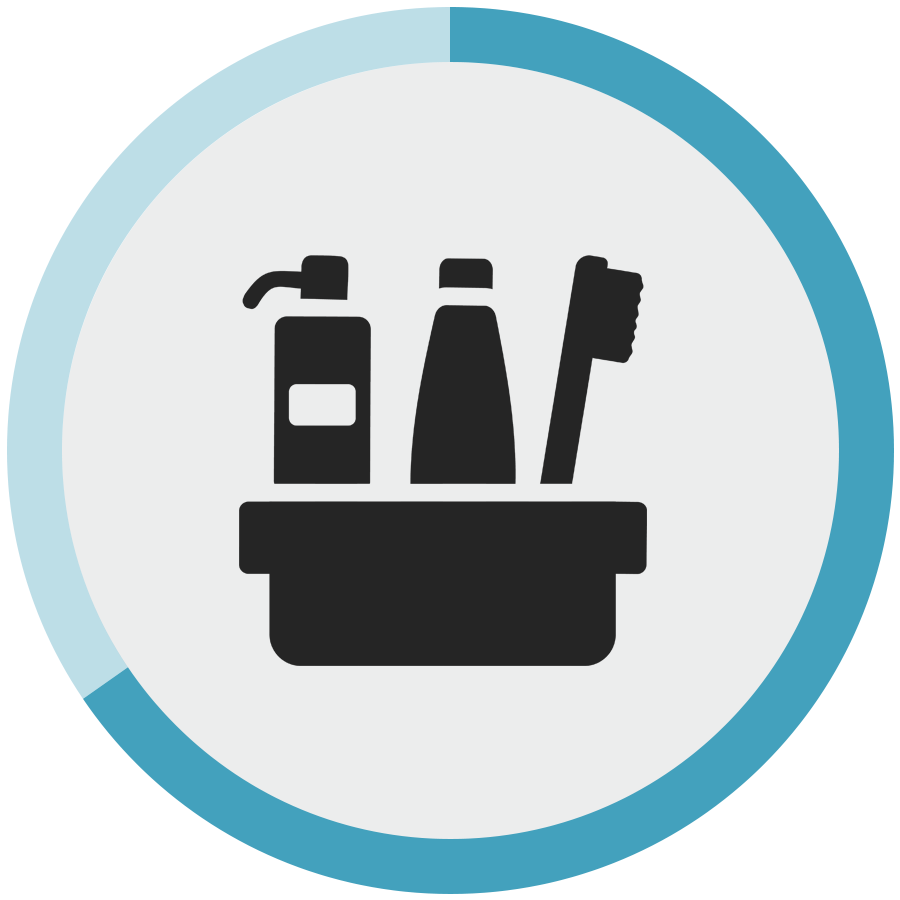 Families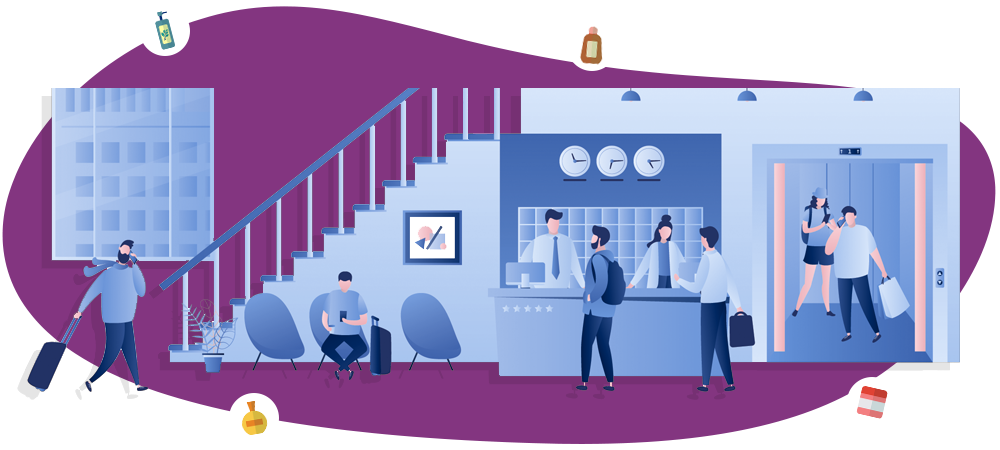 Guests with children will no doubt prefer products that promote sensitive skincare and a gentle, clean fragrance over a more luxury product. The hotel room toiletries may well find themselves being used by a variety of ages and genders, so keep the family room guests happy with the kind of universally appealing products you might find at home. Familiar brand names will provide reassurance here, whilst functional cartridge dispenser systems will help little hands avoid overspilling the soap!