All orders placed between 21st December to the 2nd January will be delivered after 3rd January due to Warehouse Christmas shutdown
Hotels From Movies Where You Can Stay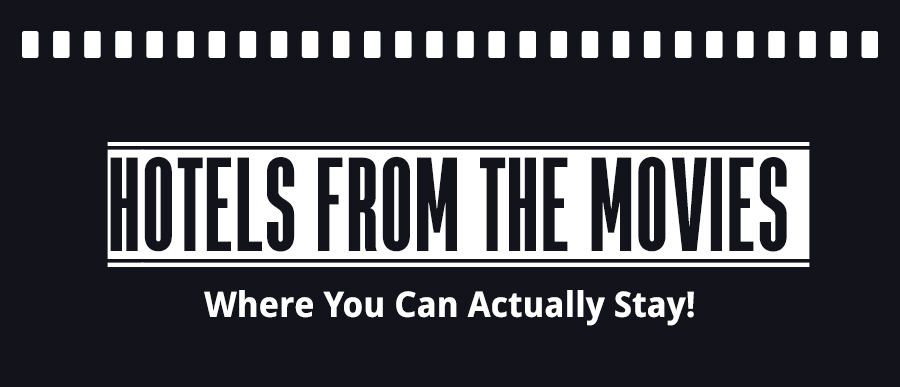 Have you ever seen a stunning luxury hotel in a movie and dreamt of staying there one day?

Luckily, most of the hotels you see in films are real, and you'll be able to stay there; although some will cost you a pretty penny! If you ever stay in one, you'll want to indulge in the luxury hotel toiletries on offer, as they'll probably be amongst the best in the world!

Let's take a look at some of the best movie hotels from around the world:
If you're female, chances are you've seen Dirty Dancing.

Not only that but you've also dreamt about staying at the Kellerman's Resort and meeting a real life Johnny Castle. The movie is set in up-state New York, but the Mountain Lake Hotel is actually located in Pembroke, Viginia. If you ever get the chance to stay here, it'll cost you around £75 per night, but you'll be able to partake in a number of Dirty Dancing themed events including dance lessons and scavenger hunts.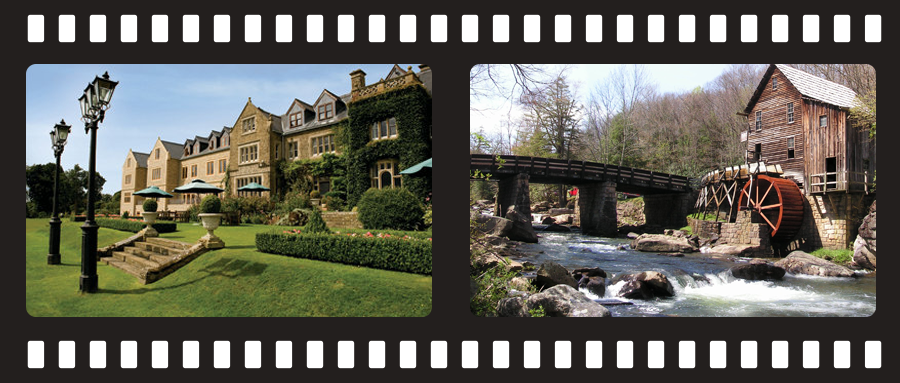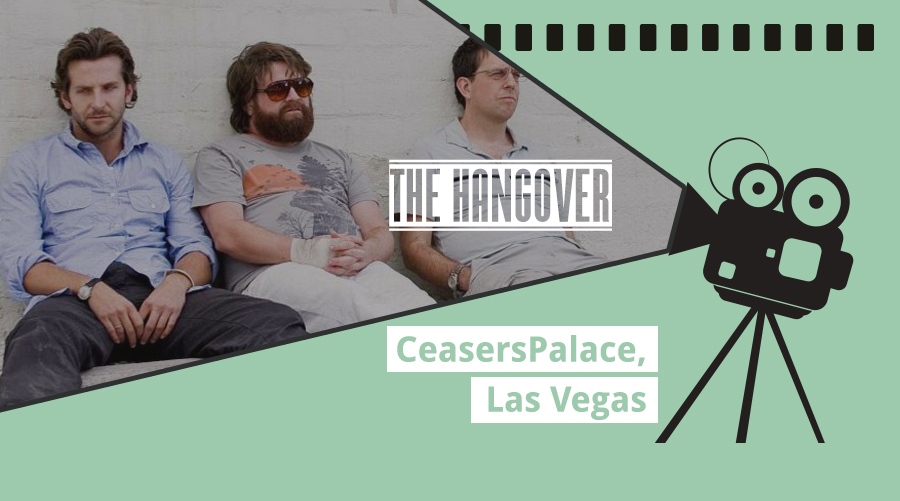 The Wolfpack were on a mission for the perfect stag party.

When they arrived at Ceasers Palace in the hit comedy 'The Hangover' in 2009, and the famous question "did Ceaser live here?" still makes us laugh. Unfortunately, Ceaser did not live here, but you can stay here- for around £99 per night and you can purchase a range of Hangover themed merchandise whilst you're there!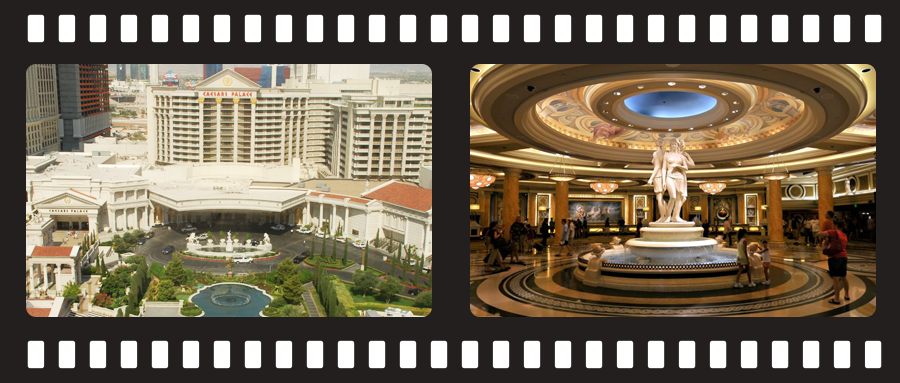 If you're partial to a horror movie, you'll have definitely seen The Shining.

Where a creepy Jack Nicholson's character turns psycho on his family during what should have been a cosy winter break. Unfortunately, there's no real hedge maze on the grounds, and it's unlikely you'll come across any ghouls in the corridor. Although, we can't promise you won't be chased with an axe… Oh, and it'll cost you around £200 per night.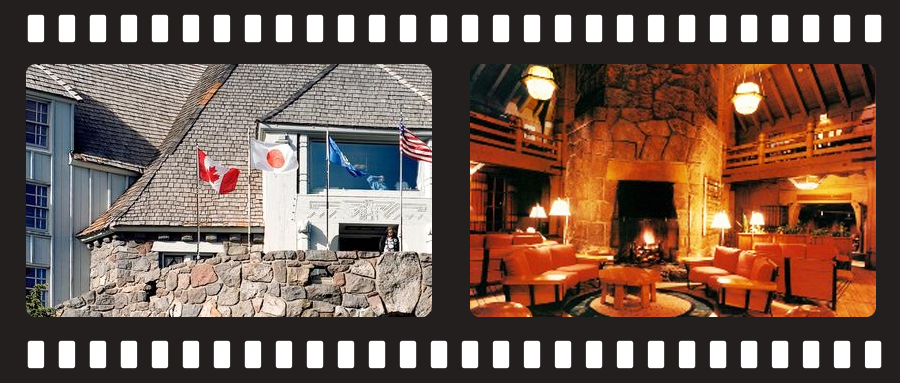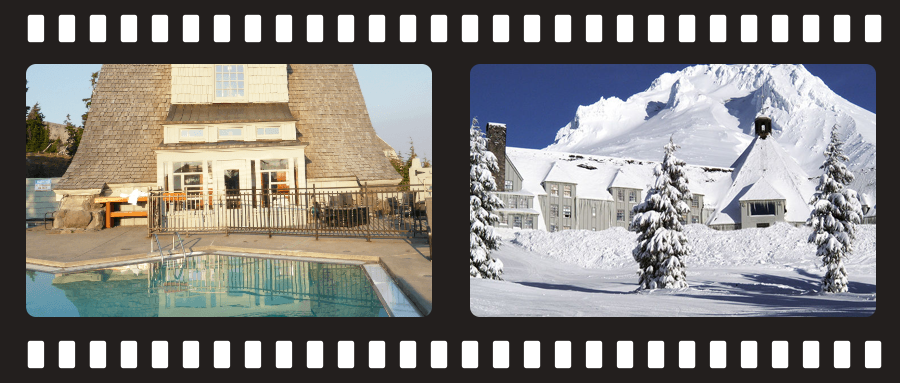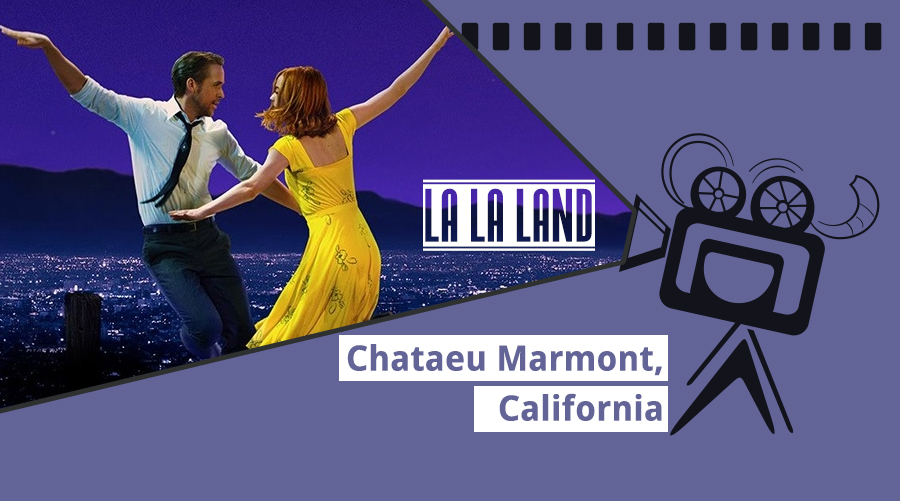 It's no secret that La La Land was one of the biggest films of 2016.

But what you might not know is that the hotel that appears at the end of the film, the Chataeu Marmont, is real! And you can stay there for around £360 a night. Expensive, but, what's a trip to L.A without a bit of glitz and glamour?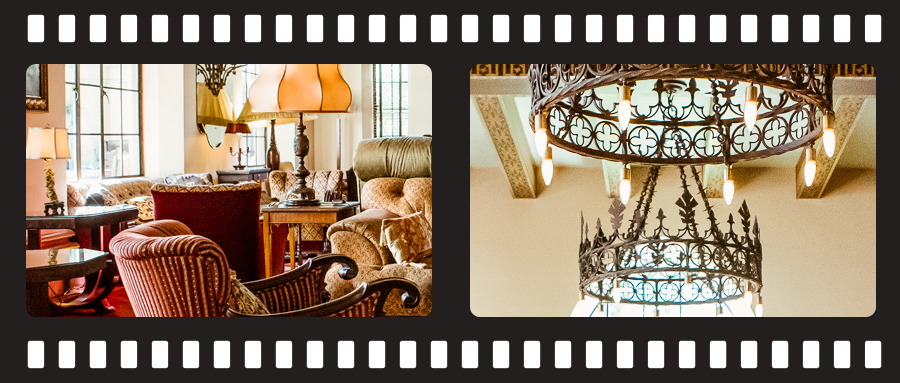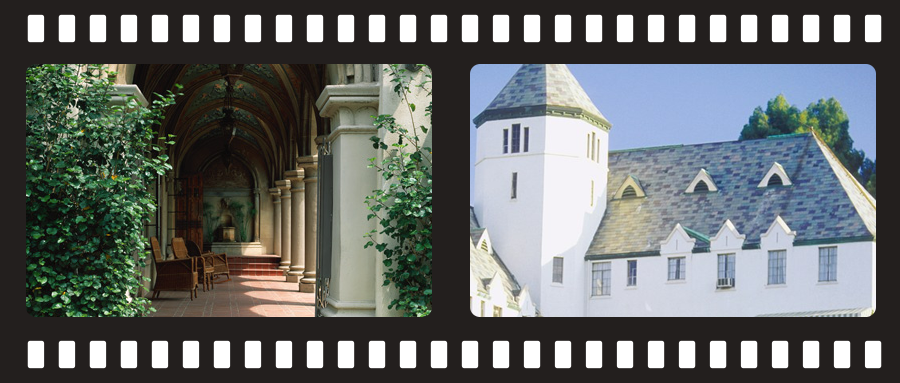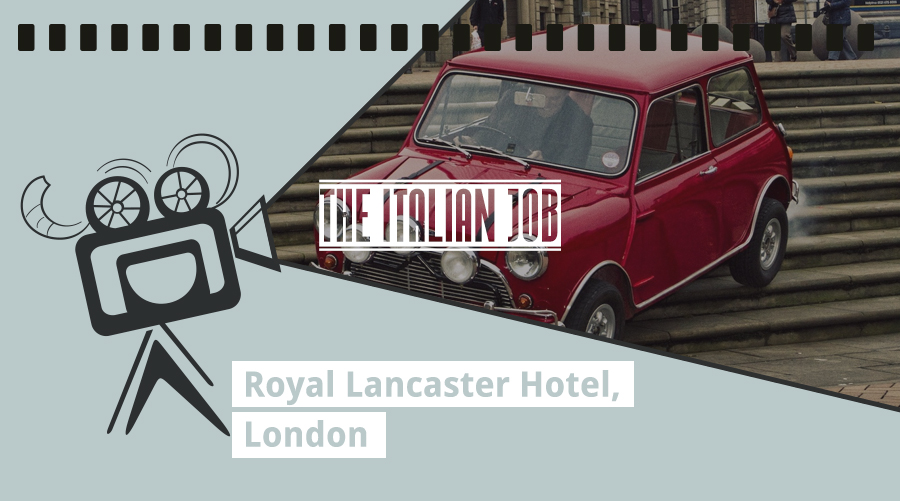 It's one of the most iconic British films.

As well as being a mid-century architectural icon, the Royal Lancaster Hotel was also featured in the 1969 thriller 'the Italian Job' where Michael Caine's character Charlie Croker celebrates his release from prison. What's more is it'll only cost you around £149 to stay here, per night.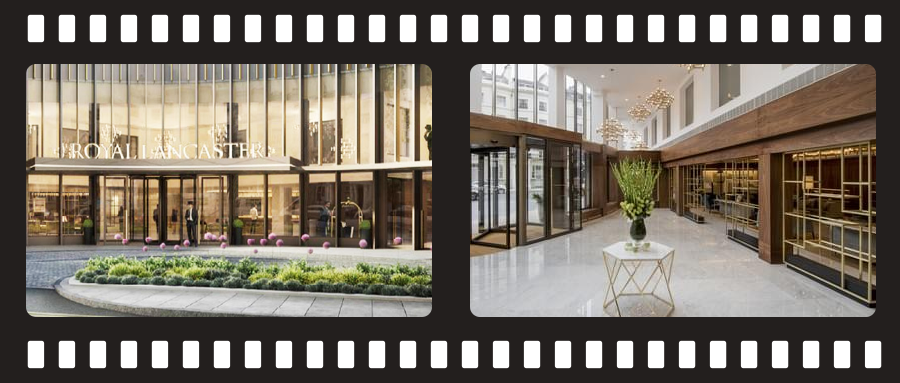 Our list wouldn't be complete without the mention of one of the most famous hotels in the world.

The legendary hotel is most famous for it's role in Home Alone 2, and if you want to stay here, it'll cost you about £404 per night. The Plaza NY now also offers an exclusive but pricey Home Alone 2 experience where you'll be receive exclusive merchandise and an over-the-top ice cream Sunday, just like Kevin does in the film.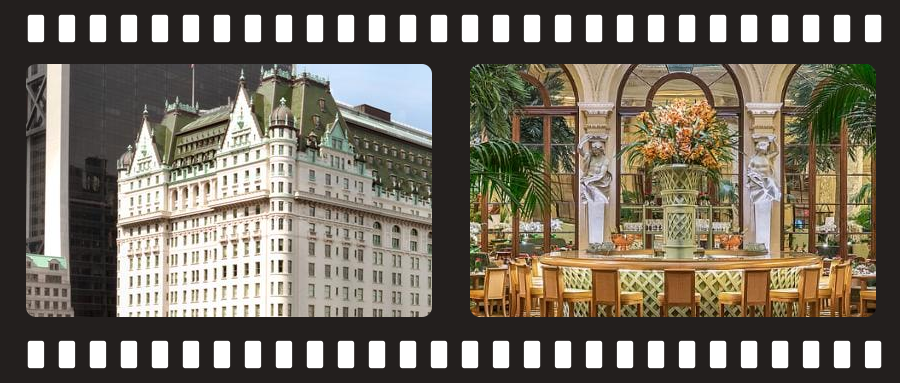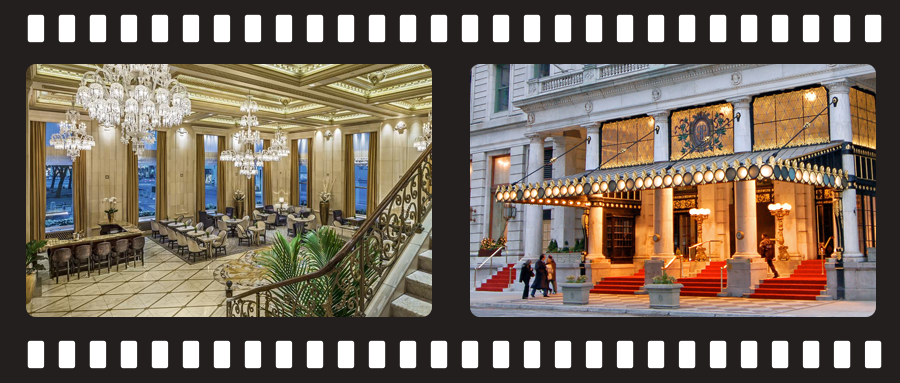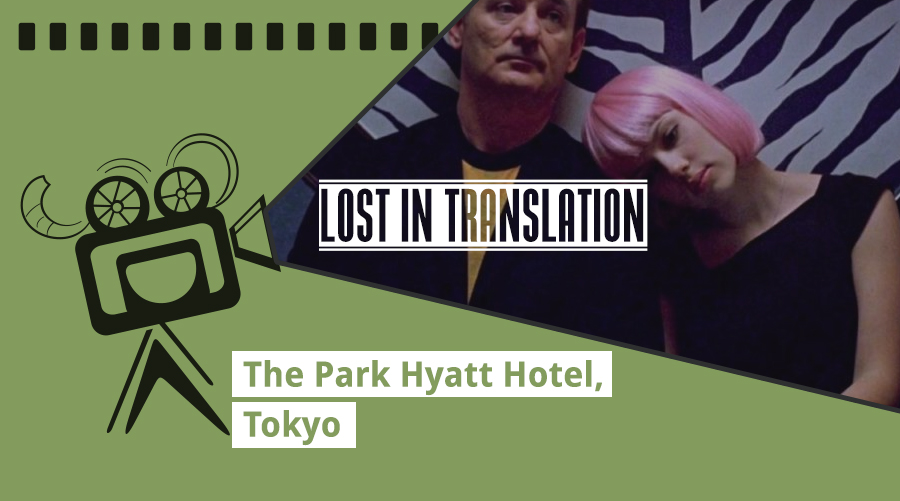 Staying at the luxurious Park Hyatt Hotel in Tokyo will cost you from £496 per night.

But why wouldn't you want to stay here? It's the place where Bill Murray and Scarlett Johansson first cross paths in the film Lost In Translation. You'll be able to grab a drink in the New York Bar where the two characters regularly meet in the film.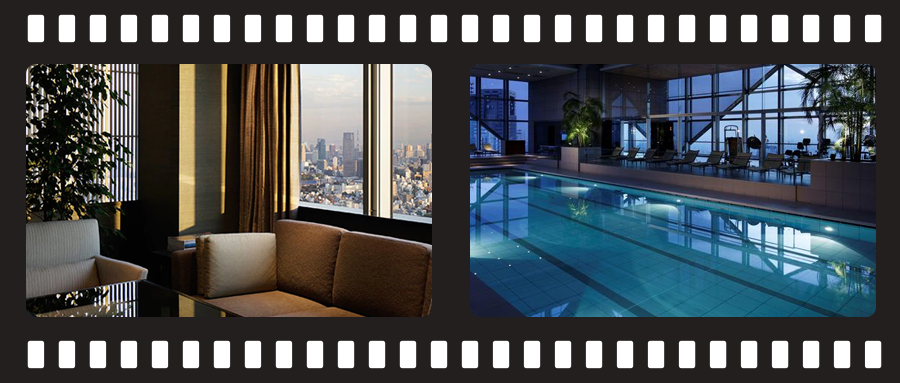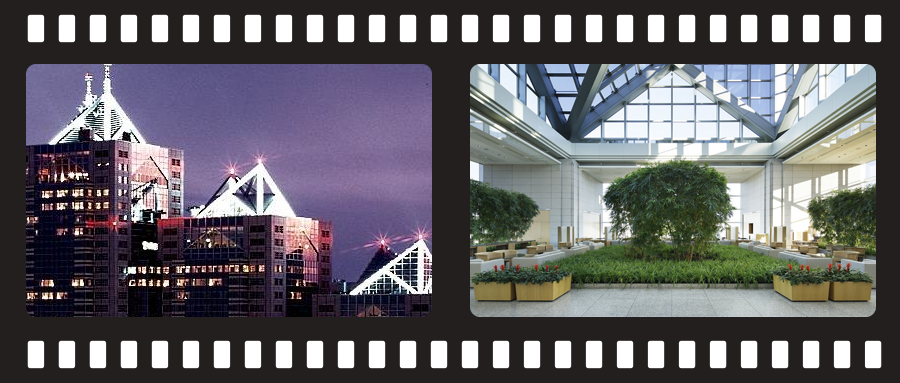 Hotel Complimentary Products supply some of the UK's leading hotel's with luxury hotel supplies at affordable prices.