Phone Us Today on
01797 362895 / 364601
All orders placed between 21st December to the 2nd January will be delivered after 3rd January due to Warehouse Christmas shutdown
How To Attract More Guests To Your Hotel
How Do You Attract

More Guests To Your Hotel?
When it comes to attracting more guests to your hotel, it includes various yet all equally important protocols and steps. Hotel marketing should use and utilise a wide variety of promotional tools, marketing tips and sales tactics. Afterall, this is an area where you are guaranteed to have competitors and rivals.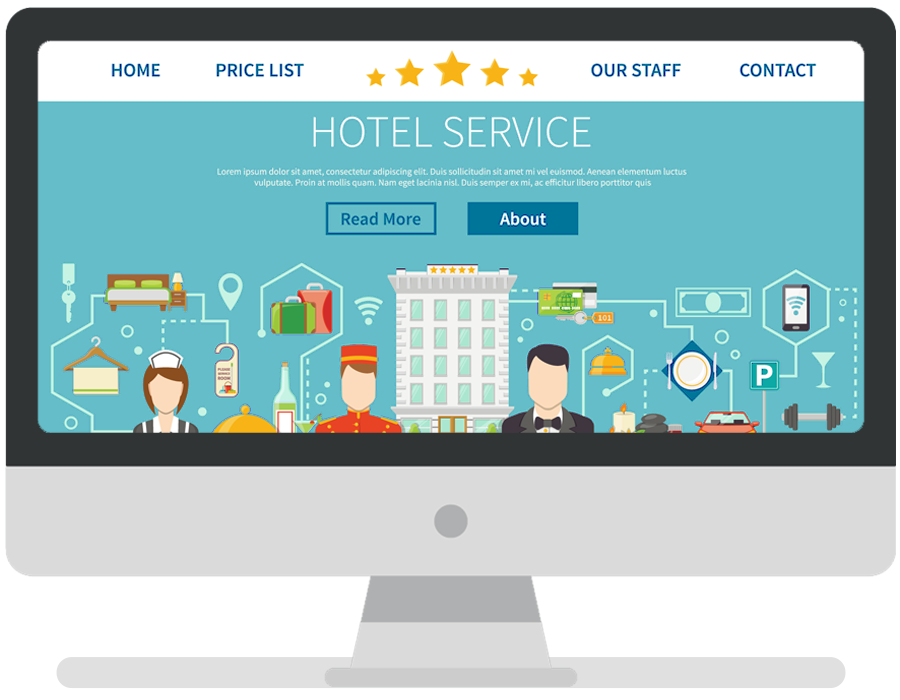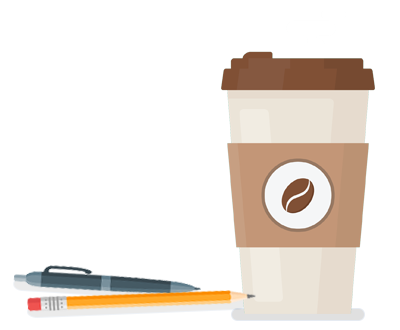 How to Get Found
Tell a story and shout about your brand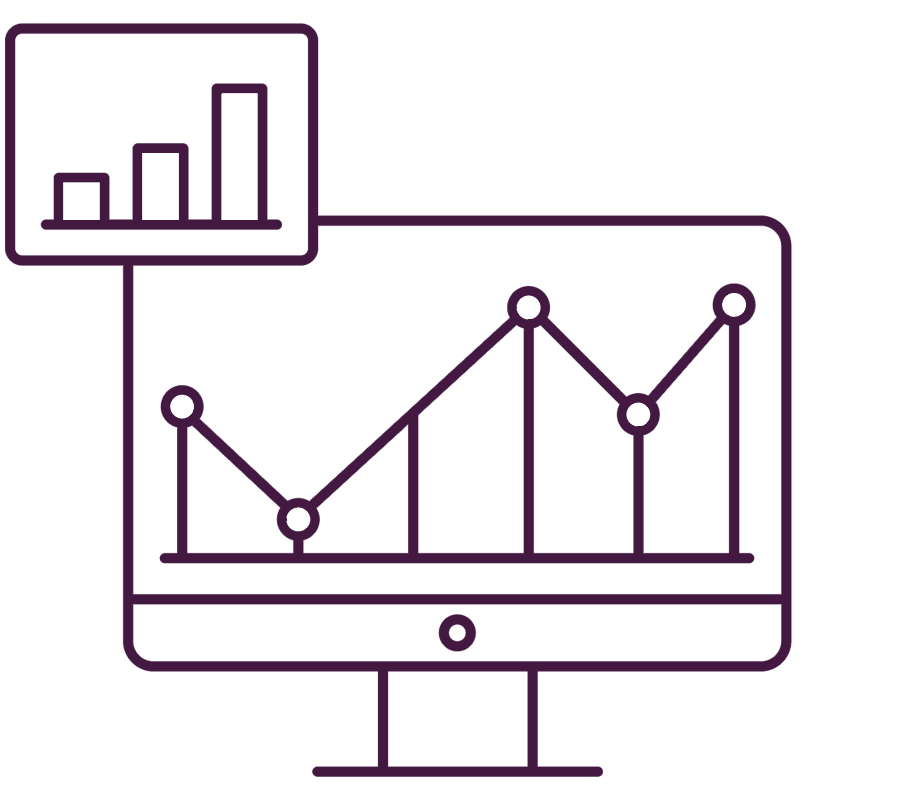 One of the most important aspects and elements of hotel marketing is to ensure your hotel tells a story and you should about your brand and unique selling points. Social media & website promotion is one of the most important and the best places to get found and ensure your prospect guests stay around to find out more. Your story can be anything, if your hotel has a theme INCLUDE IT, if you have a back story on family history, INCLUDE IT. These are selling points that allow your guests to connect with you and keep them around, hoping to find out more.
Organic Search/SEO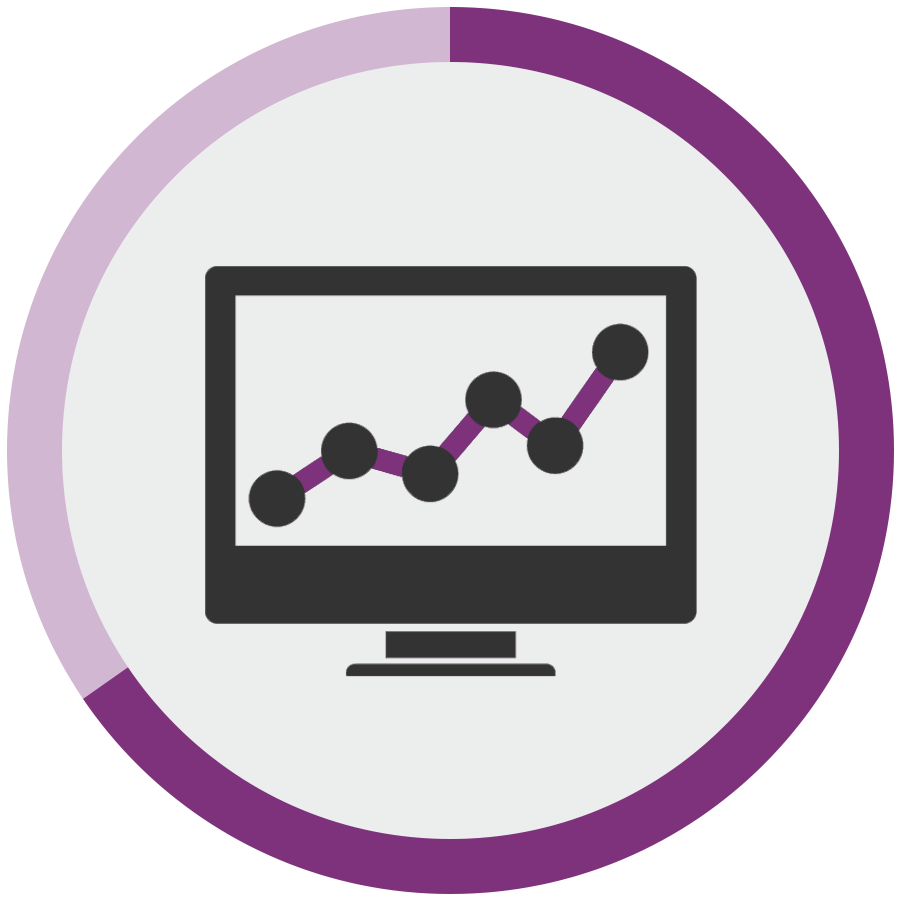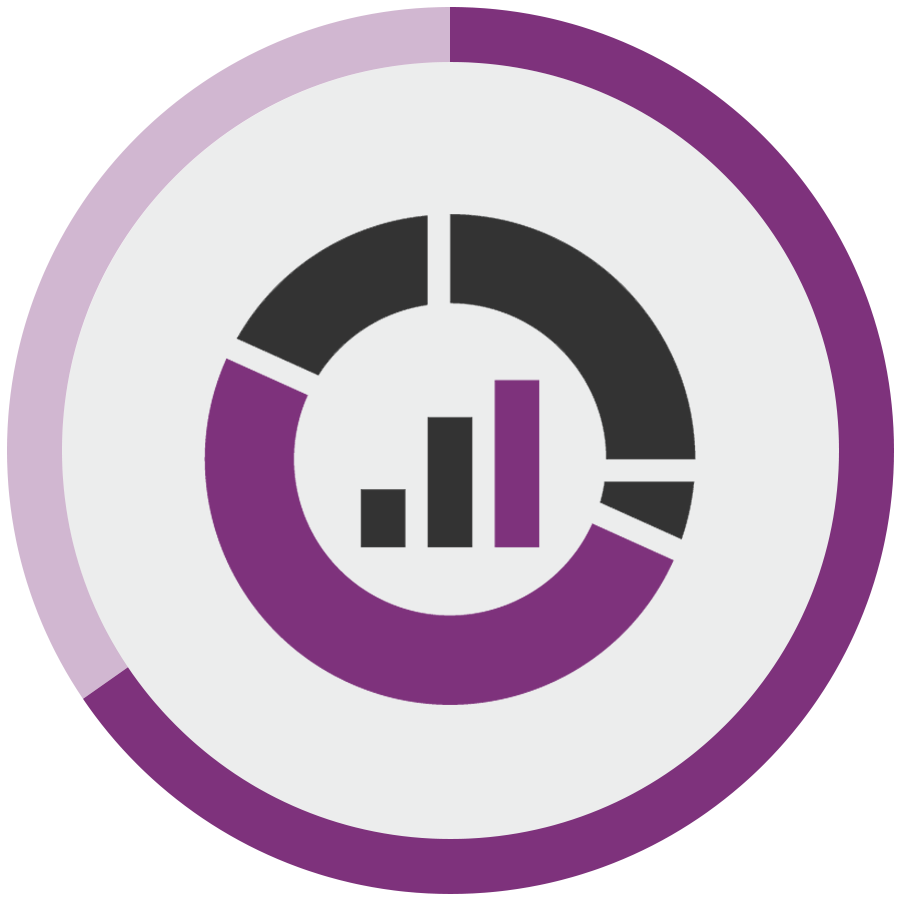 Now you have built your brand, website and story... It is time to start your
marketing campaign.
Organic search and search engine optimisation is one of the best ways of getting your hotel found by potential guests. Search engine optimisation is one of the most profitable channels when it comes to hotel advertising. The hotel sector is highly competitive both online and offline so every activity, every page on your website needs to be generating a great return. Whether you hire an in-house SEO analyst or an agency, a marketing campaign will be put in place to identify which is the best content to create in order to build your websites online visibility for search engines. A diverse set of searches will cater to your target audience and each stage of their buying journey. Organic search showcases a direct benefit to guests, not only will your hotel appear towards the top of the users search query, but the potential guest will automatically recognise that since you are at the top of the list, your website will be highly regarded in the eyes of search engines and thus answer any questions you may have moving forward.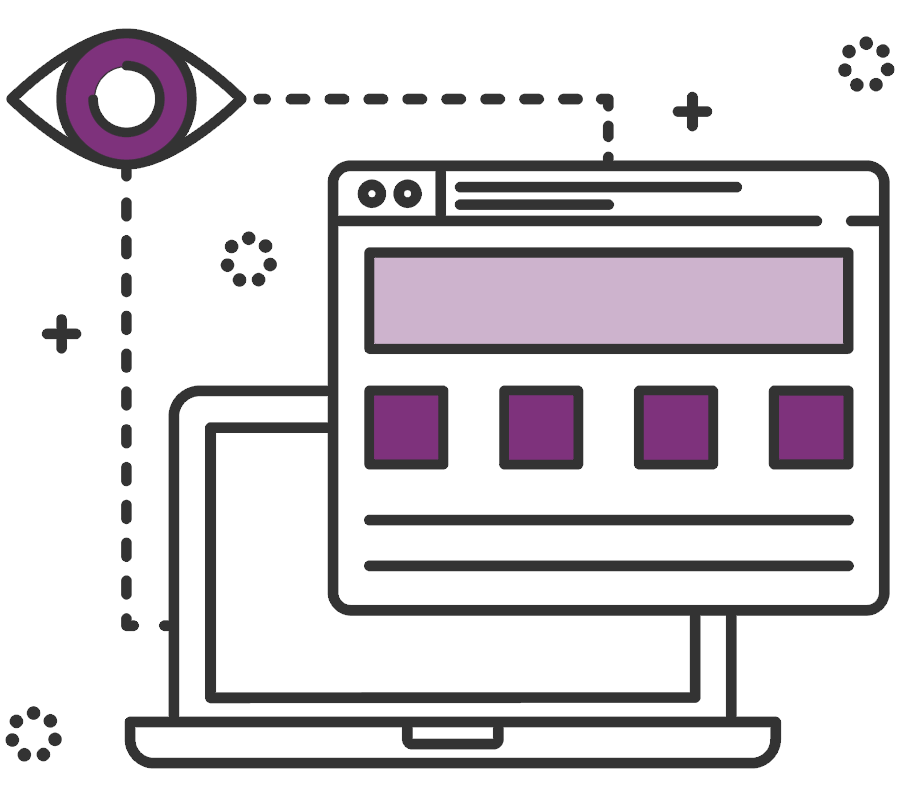 Paid Search
Many hotels not only use SEO tactics and marketing campaigns but also paid search. All hotels need visibility, especially if the company is new or the website is just starting out. Many hotels would believe that online travel agents is all it takes to be found through paid advertising but why would you want to discredit any direct bookings to the website? Paid search works on the basis of paying for each click. Cost per click will depend on the keywords competitiveness, for example 'Hotels in Glasgow' would be a competitive keyword as opposed to 'Best Hotels in Glasgow'.

Answer Questions For Prospect Guests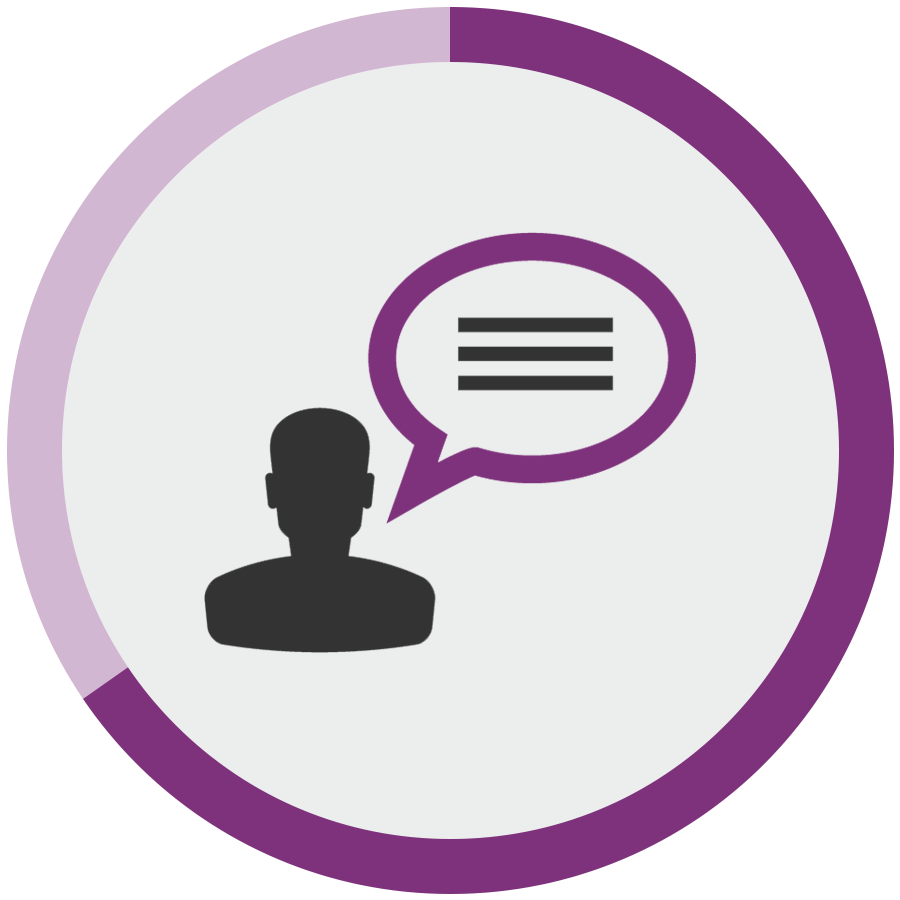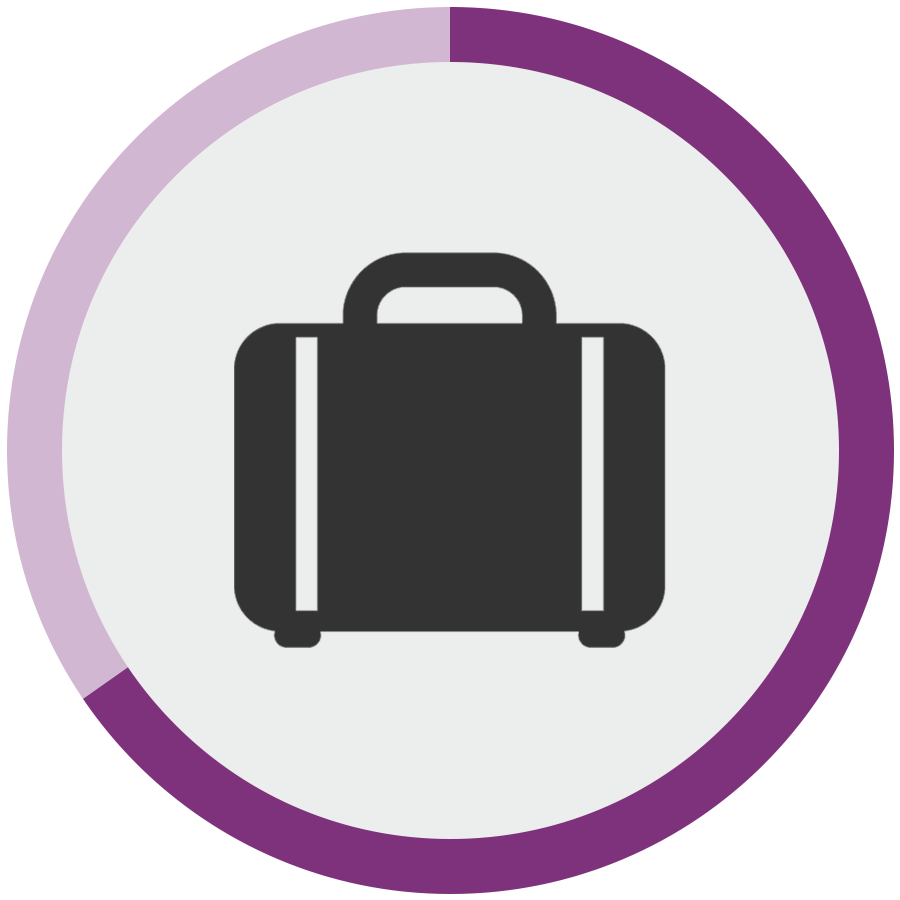 Whether your website or brand has been found by chance, word of mouth or any other forms of marketing, you should always answer frequently asked questions on your website or social media platforms. Many guests want a quick answer there and then before booking, if they can't find the answer, chances are they might leave and find a competitor rather than contacting you.
How To Win Guests Over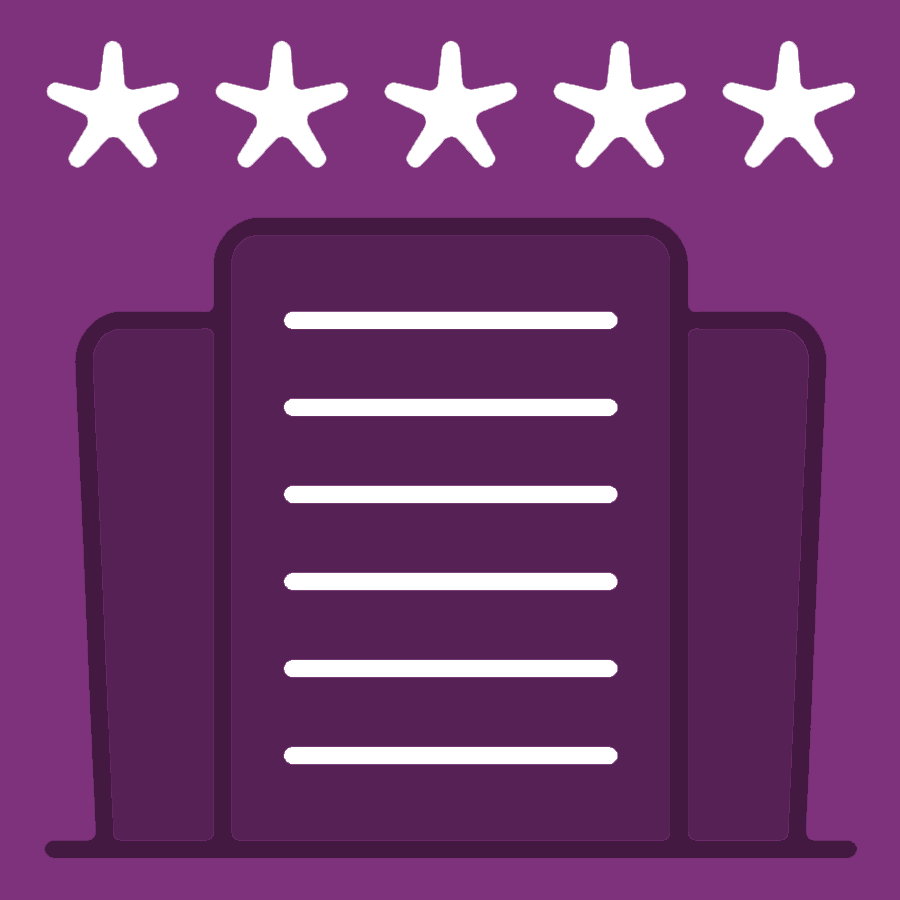 Offer Value For Money
Offering an excellent value for money will go extremely appreciated by your guests, whether you are a 5* hotel or a 3* making sure your guests what they pay for (or go above and beyond) will always be highly regarded by your guests. A great way to encourage guests to book once they have found your website is to create special packages, for example bed and breakfast, an evening meal and a room, a spa package or gym package, providing your guests with a choice is often better than offering one expensive room and nothing else.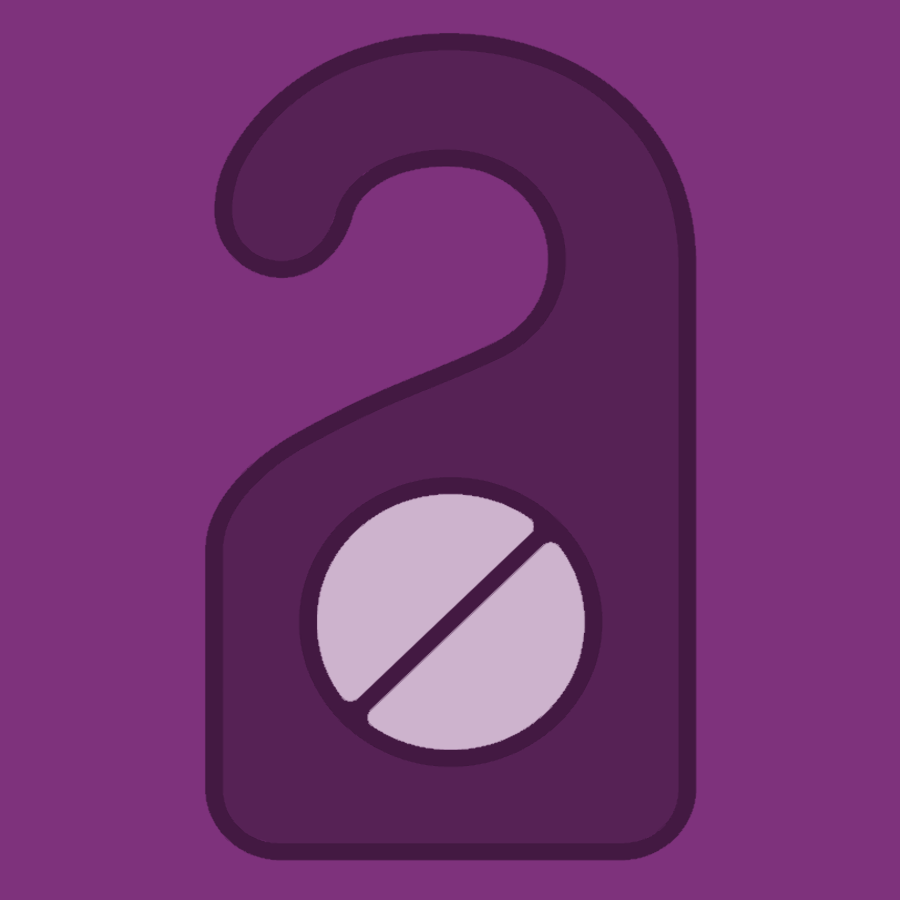 Personal Touches
Personal touches are highly remembered by guests, such as personalised notes, treats and any hotel complimentary products. For example, some hotels may leave a note and a treat at your door when they have been and noticed the 'do not disturb' sign. This is a great way of impressing your guests as they can see you have been to check up on the room but have respected their privacy and left as is.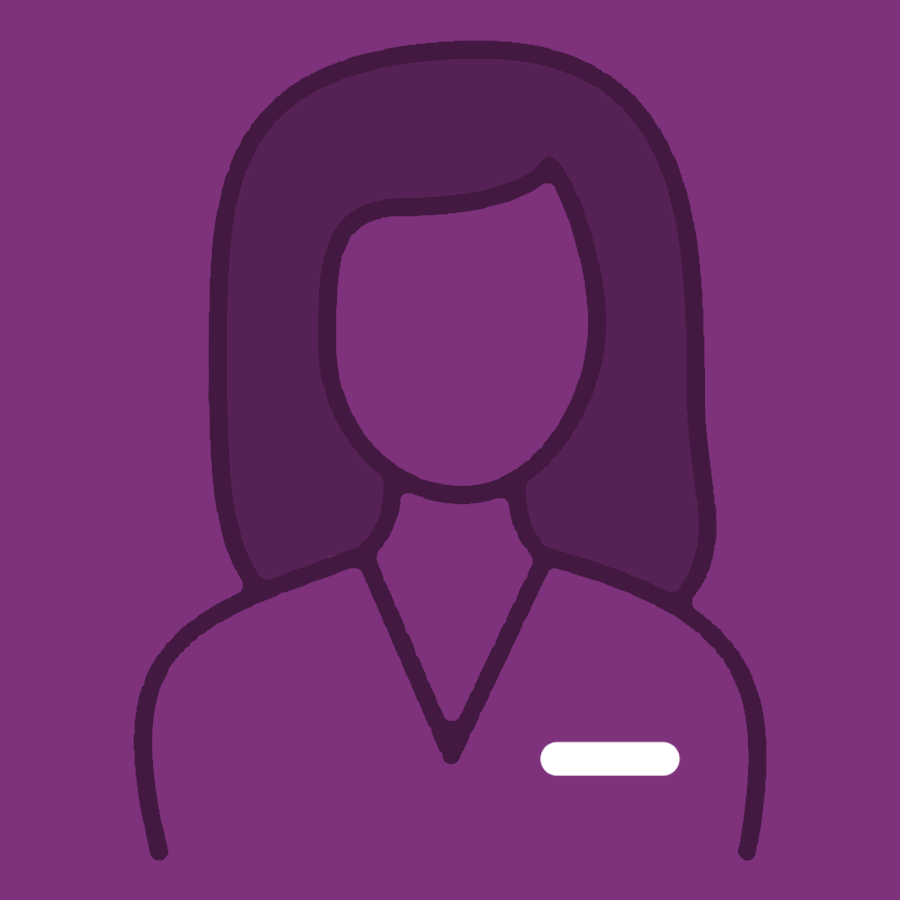 Remembering Names
Although it can be difficult at times, remembering names is one way to truly impress your guests. Obviously this may be difficult to do if you have over 1000 guests each night, but there is no harm in trying. Remembering your guests names will show that you care and that any problems they may have can be addressed by a friendly member of staff.

Embrace Different Cultures
Embracing certain cultures can be what really sets you apart from your competitors. Hotels with a cultural value can mean exclusive guests, especially those that are hoping to find comfort far away from home or those wanting to try something new and embrace cultures aside from their own. Your destination can help shape your hotel culture, for example certain landmarks in the area can be incorporated into your design and decor.

Returning Guests, Leaving Reviews & Recommendations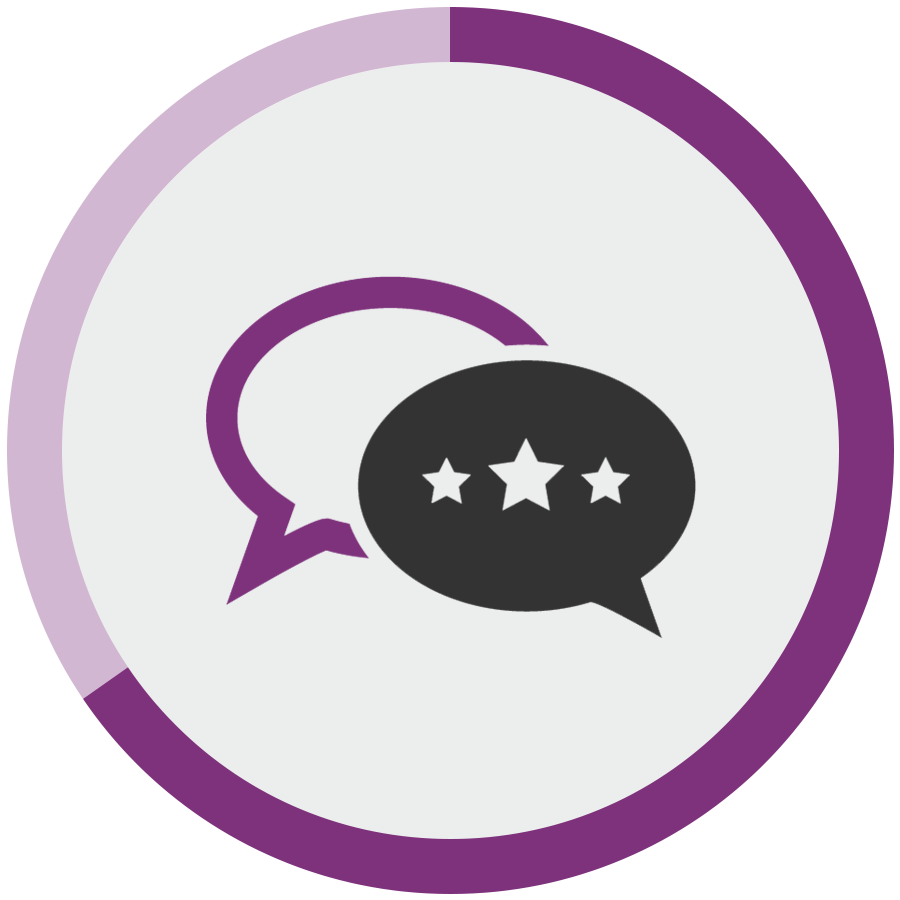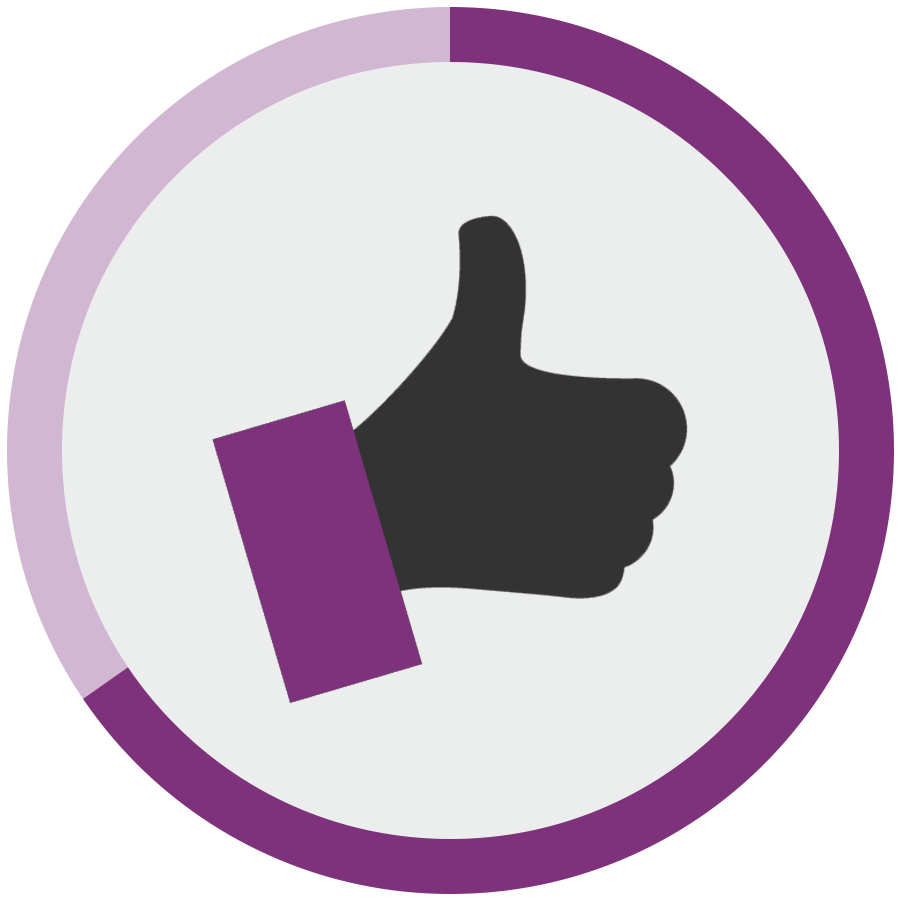 Now that your guest has left and had a wonderful stay, what can be done to ensure they return, leave a review or recommendations?
Offering a loyalty programme is one of the best ways to encourage guests to come back time and time again, this could be on a points basis, a discount offer or various other rewards for friends and family members. Asking your guests to leave an online review or even a personalised review in the hotel lobby can be a great way to attract new guests. If you partake in email campaigns, you could email your guests a link to a TripAdvisor page (or any other popular review channels). You could also ask them to leave recommendations on your website, including what they think would better their experience next time. These are things a hotel should know about, in order to better guest experience and really ensure you are advertising a strong brand.