Phone Us Today on
01797 362895 / 364601
All orders placed between 21st December to the 2nd January will be delivered after 3rd January due to Warehouse Christmas shutdown
How To Create a 5 Star Welcome For Your Hotel Guests

How to Ensure a
5 Star Welcome In Your Hotel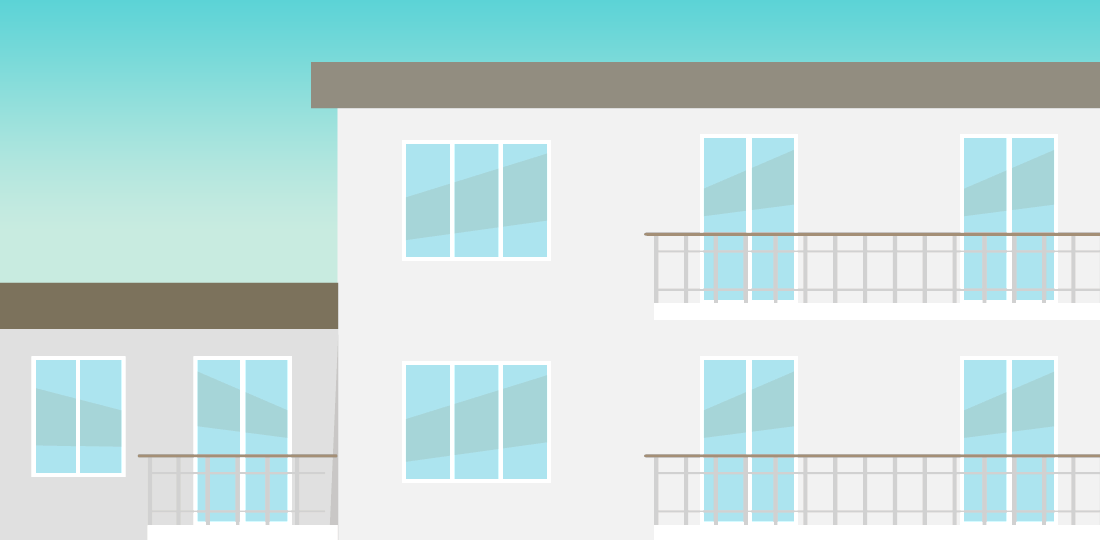 There is only one way to keep guests coming back to your hotel; by making them feel special. However, only a few hoteliers know how to bring about that feeling. You donít necessarily need to have everything that the clients need. If you are a business and you know what is best for your clients, you can easily use what is available to make them feel special. Here are the simple, actionable tricks that could make you provide your guests with a 5 star welcome in your hotel: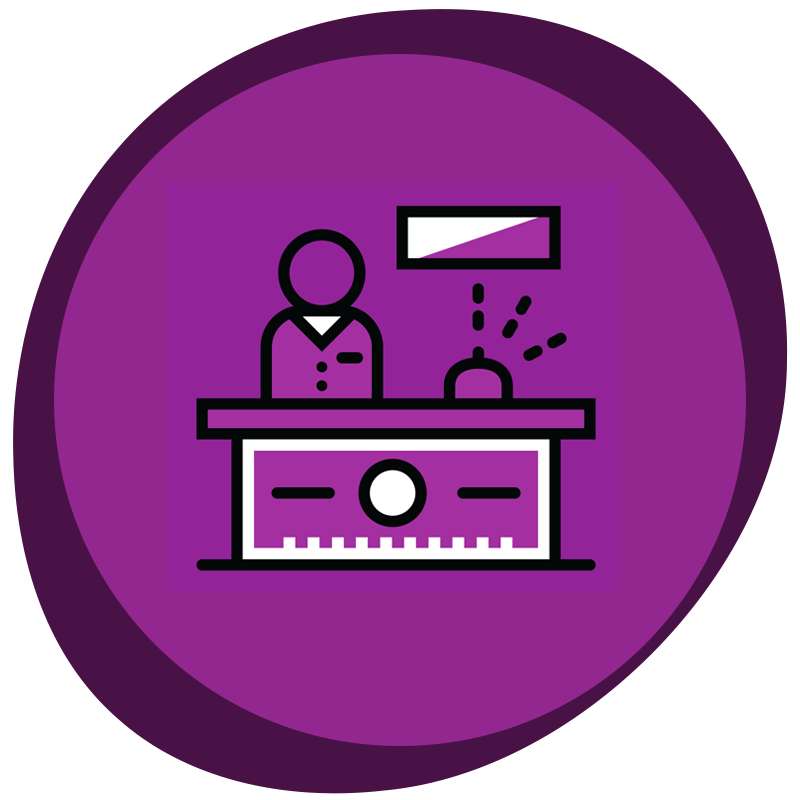 Itís The Little Things that Matter
If you are keen on the simple details, then you are likely to create a pleasant environment for your guests. This does not mean hiring the best attendants in the world to interact with the clients. The simple things like a smile at the reception, remembering names, clean utensils, the lighting, and the texture of the linens create a vast difference.

If you can do these little things, your guests will have a memorable experience and will always look forward to spending more time in your hotel. It is essential to stay in your hotel every now and again to have a feel of the real experience in the place. That way, you will note what is missing and what needs to be removed.

Offer Free Amenities that Matter
There is no need to provide your customers with a gift that they donít need. Though gifts are an indication that you care for your visitors, you have to do it thoughtfully. You can choose to offer things like free swimming pool, advanced hotel toiletries for the first night, and free spa for the first night.

Free amenities are not a waste of money, mainly when they are meant to provide your guests with a pleasant stay. If they are happy because your gift solved a particular problem for them, they will remember to come back next time. If there is no next time, they will recommend your hotel to their friends and loved ones. To you, that means massive business growth.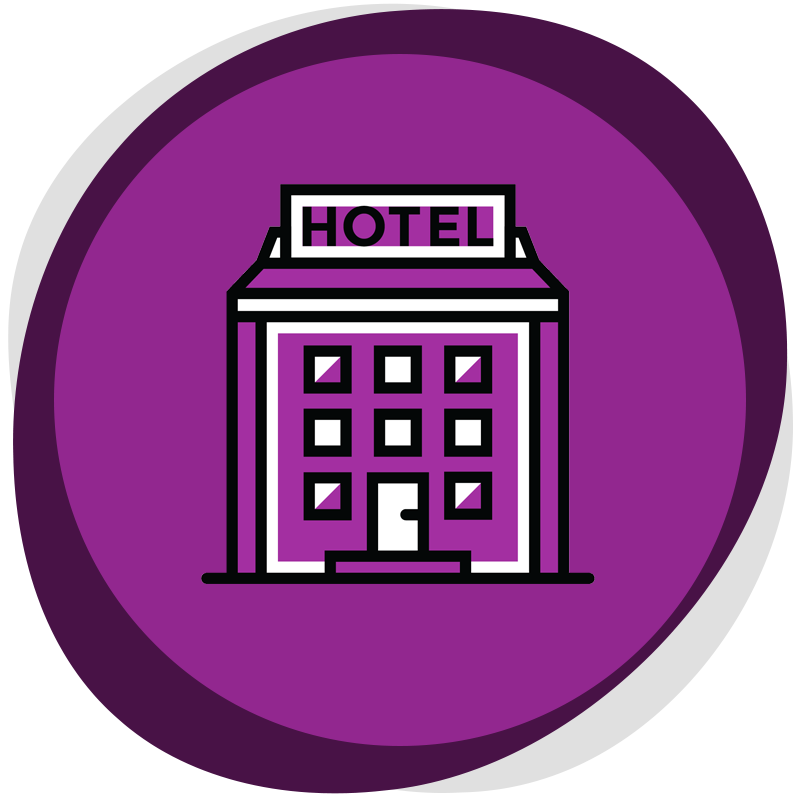 Be Available to All Kind of Guests
Though you might have professional attendants, your presence is essential. You might have the best hotel in the region, with all sorts of things that your clients might need, but they still might have some personal need. Try to interact with your guests whenever they show an interest. Through this, you create a rapport with them, hence making them feel very special. If you are a busy person, it is possible to create a few minutes every day to show your clients that you appreciate their presence and that you are there to listen to anything they have to say.

The Final Word
It is easy to provide guests with 5-star welcome in your hotel as long as you are keen on the details. Make sure that hotel room essentials are always there to add to the level of comfort and pleasurable experience. If you are available often, they can make simple requests like hotel electrical supplies in case they need something that matches their preferences. If you make good use of the tips above, your hotel will stand out from the crowd.