Phone Us Today on
01797 362895 / 364601
All orders placed between 21st December to the 2nd January will be delivered after 3rd January due to Warehouse Christmas shutdown
How To Create Your Own Luxury Spa At Home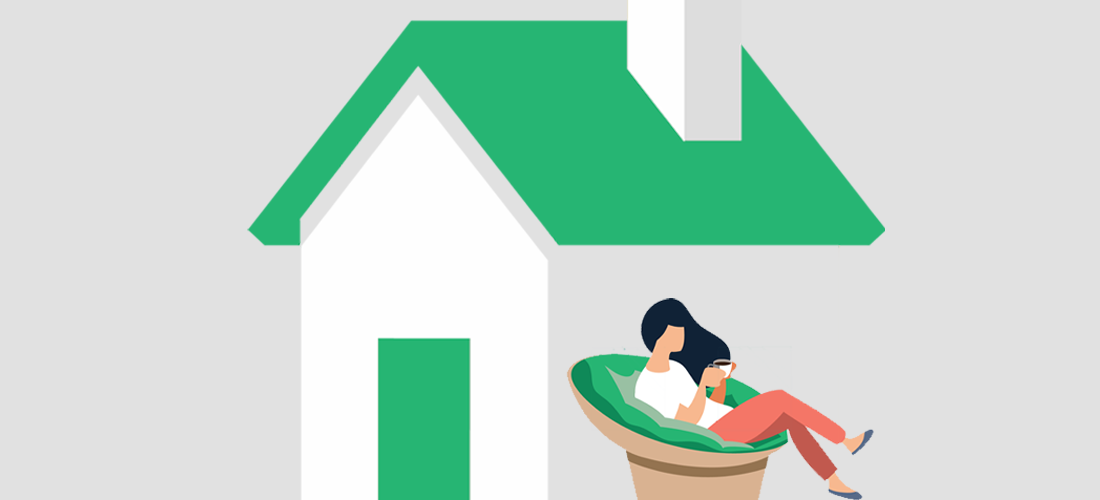 How to create your own luxury spa at home
When you've had a hard week at work, you want to get yourself to a hotel spa somewhere and just drift away for a few hours. That could involve a bit of a drive, which you might not feel like doing. If that's the case, instead of heading to the hotel you can bring the spa to you. Pamper yourself at home with your own luxury hotel spa and give yourself the five-star treatment. Here's how:


Set the mood with some music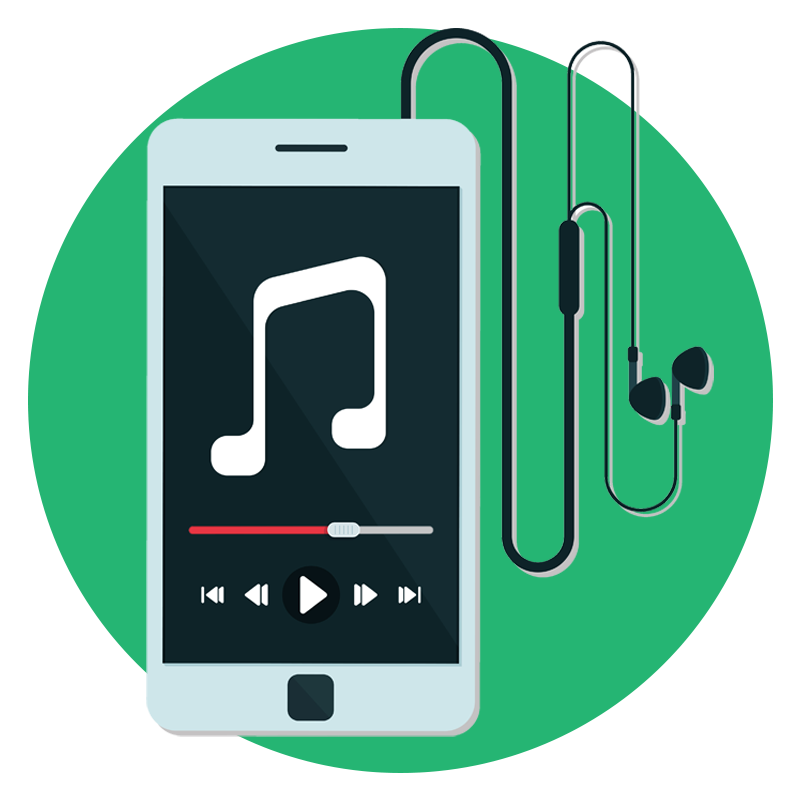 Set yourself up for relaxation with some calming music. It's important to have this music because silence can cause your mind to fill up with unwanted thoughts, so you want something soothing. You don't have to graft too much over your playlist. Head over to Spotify or Apple Music, where you'll be able to find a suitable spa or meditation playlist.

Upgrade your bath
It's not a spa session without a nice, long soak in the bath. Remember, you're spoiling yourself, so throw some effervescent bath bombs into the water or pour some Baylis and Harding luxury bath soak into it. The fragrance will help you to feel calm before you slip into bed or however next you plan to continue your day. Pamper yourself further with gorgeous toiletries, such as a lemongrass soap from Botanika to come out feeling like new.
‍
Don't panic if you don't have a bath. There's nothing to stop you having a long shower and lathering yourself up with a refreshing shower gel. One from Taylor of London's Natural or Platinum ranges will do the trick, so get yourself under the showerhead and let that water flow. When you step out and have dried yourself off, rubbing some Baylis & Harding body lotion into your skin will round things off in style.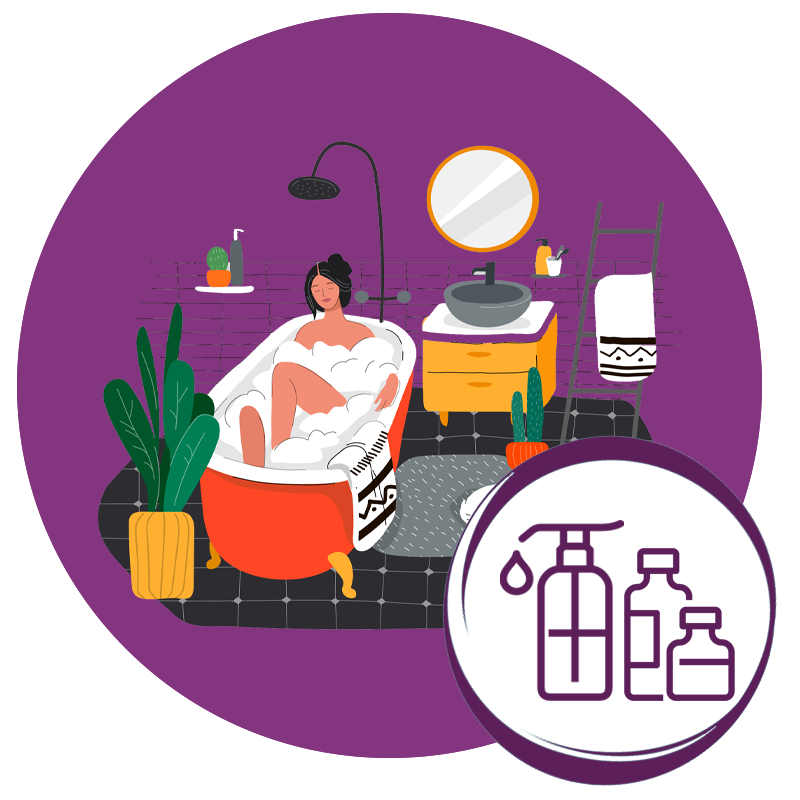 Look after your hair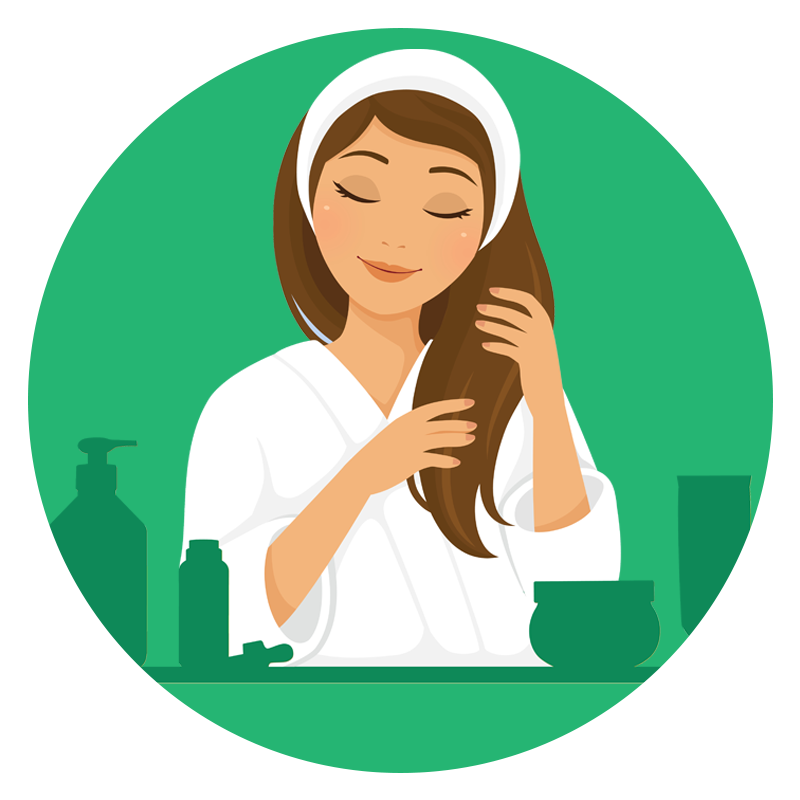 You might not be off to the hairdresser's, but that doesn't mean you can't do anything with your hair or that you shouldn't take care of it. While under the shower, give your hair a long, luxurious wash with a good shampoo and conditioner. A bottle from Taylor of London's Platinum range or from the Health and Spa line will give your hair a real treat. A hair wash isn't a must, however, and you can always use a simple shower cap to just protect your hair while you're under the water.

Give yourself a facial
Hey, this is a spa, so pop on a face mask to soothe and cleanse your skin before you lower yourself into that inviting bathtub. When you climb out, which you shouldn't be in a rush to do, gently wash away the mask rather than claw at your face. You don't want to create blemishes on that lovely skin of yours.
‍
When creating your own luxury hotel spa at home, little details such as scented candles and the right furniture will help. The candles add to the ambience and spa-like feel of the room, while a stool or chair offers you somewhere comfortable to sit while you take it easy. Combine all of the above tips and you'll step out of your bathroom feeling recharged and like new.