Phone Us Today on
01797 362895 / 364601
All orders placed between 21st December to the 2nd January will be delivered after 3rd January due to Warehouse Christmas shutdown
Keeping Hotel Visitors Safe During The Coronavirus Pandemic
Keeping hotel visitors safe during
‍
the coronavirus pandemic
Businesses are now starting to reopen after several months in lockdown, and a whole new way of living has to be the forefront of every business owner and manager's mind. Hospitality businesses such as hotels face a unique set of challenges when it comes to keeping their guests as safe as possible - so how do you go about it?

Here are three key tips to help keep hotel guests safe.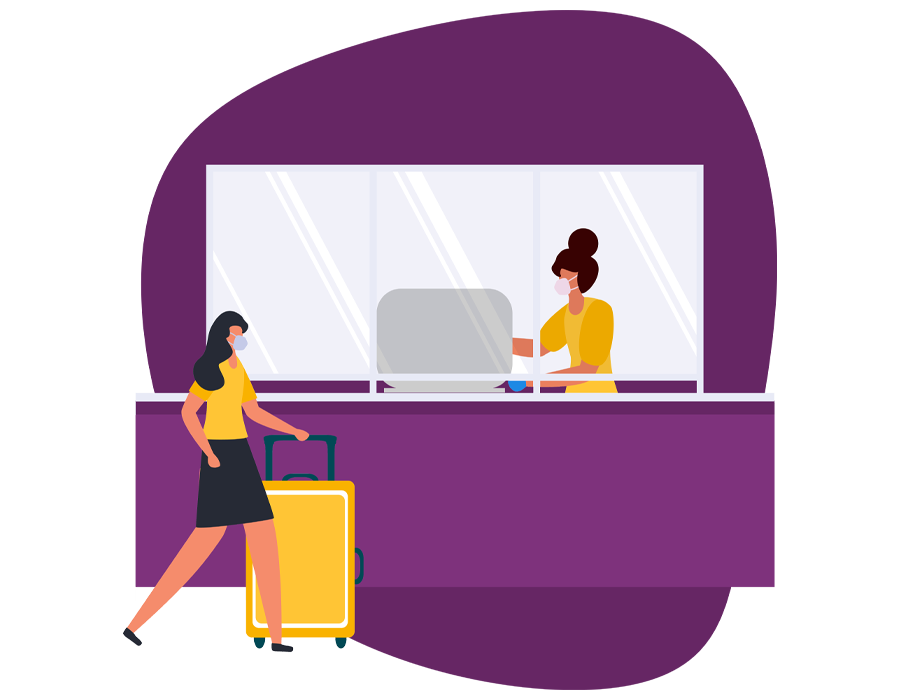 1.

Knowledge is key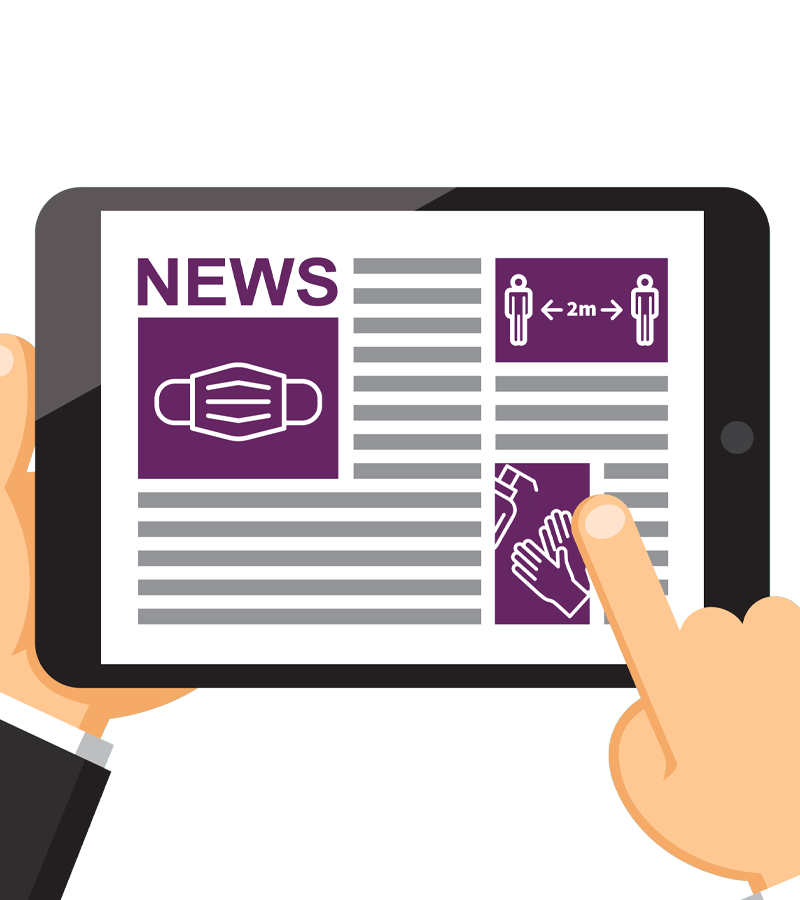 Your greatest asset in the fight against coronavirus is knowledge - that means yourself and all employees being made aware of the exact nature of the disease, what causes it, and how to protect against it. This is an important first step, as it will inform the following steps you make. It's essential people understand why certain rules are being put into effect, rather than simply following them. As such, becoming well informed is the foundation of everything.
‍
So before thinking about taking any further steps, make sure you're up to date with the current professional and Governmental advice on Covid-19 and the requirements hospitality businesses must satisfy.

2.

Complimentary products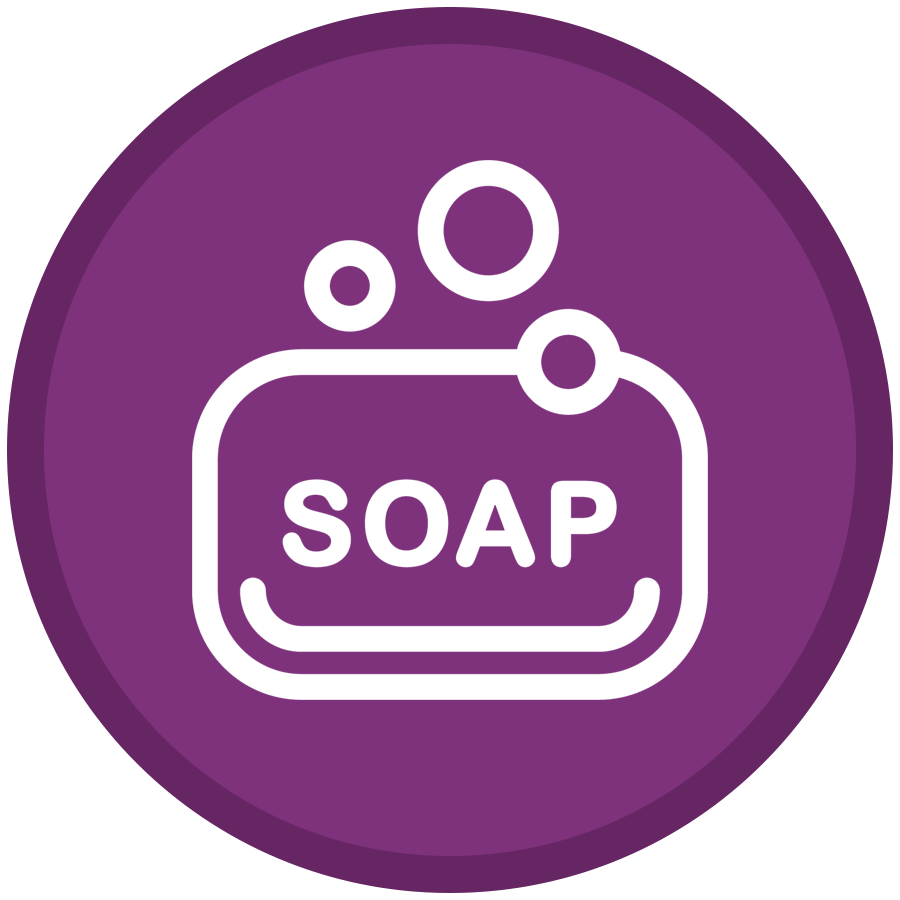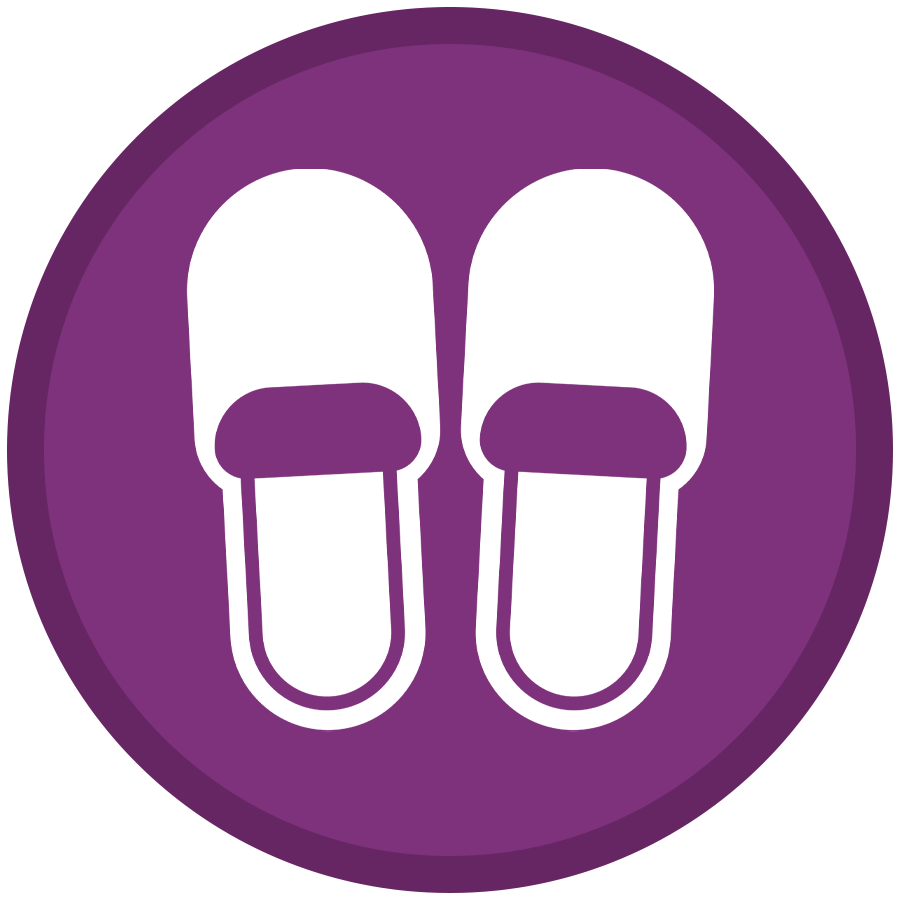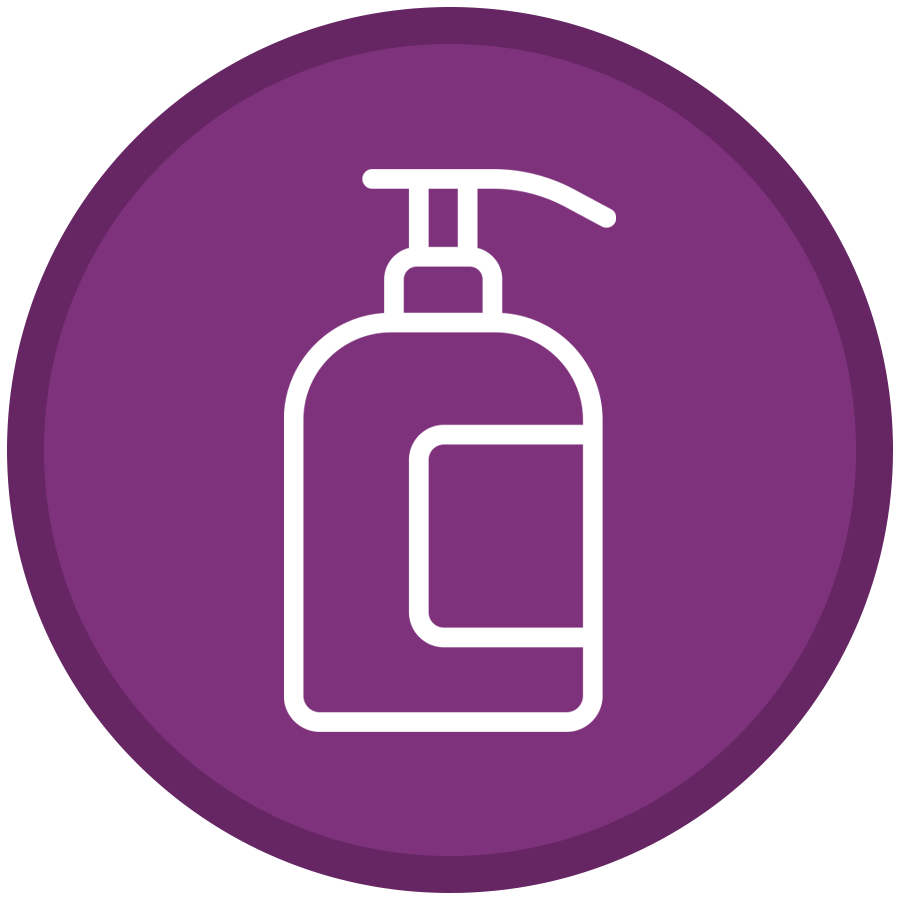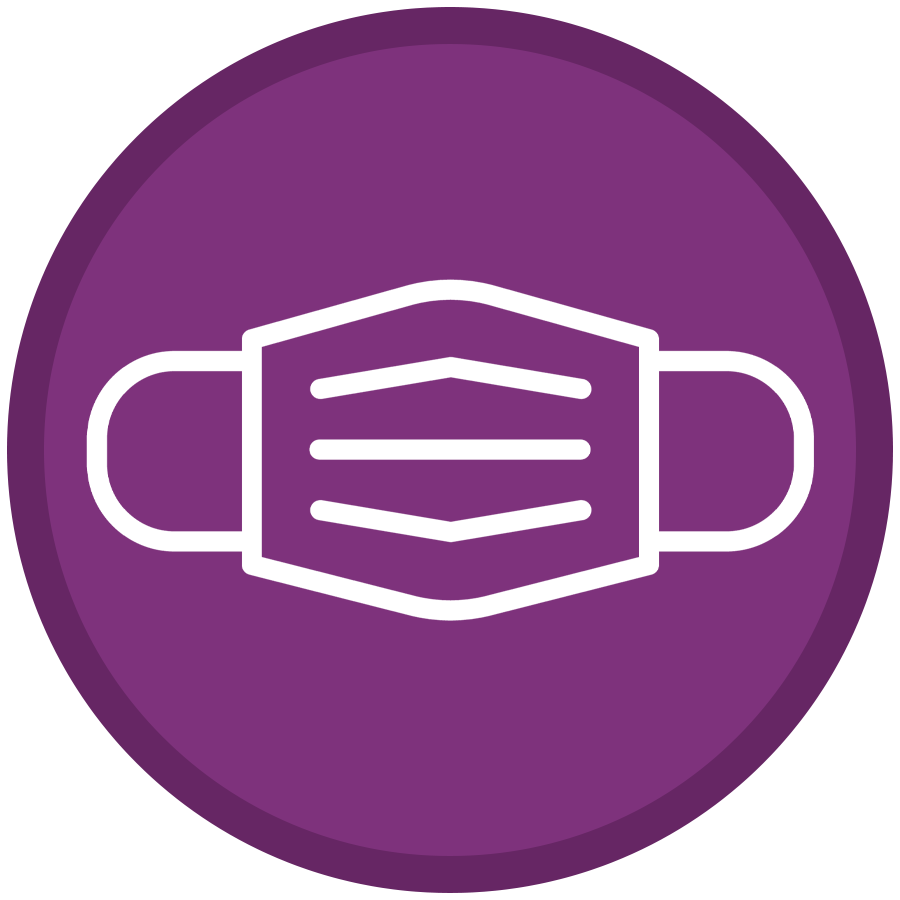 In terms of practical steps you can take, implementing a policy of providing complimentary products can be a great step forward in helping to reduce infection. Problems arise whenever people are forced to share items, particularly sanitary items and hotel toiletries. It makes sense then to invest in as many complimentary products as possible, ranging from toiletries to Covid-19 specific products like hand sanitisers and face masks. It's a relatively small investment for your business, but can improve the safety of customers considerably by cutting down on the risk of cross-contamination and infection.
‍
A quick browse of the various items offered for sale by Hotel Complimentary Products will show you the broad range of options open to you when it comes to providing your guests with free products to use. Though complimentary products have a practical consideration, the range of options means you can customise what you offer based on the decor and theme of your hotel rooms. This provides visitors with a safe, enjoyable, and hygienic stay.

3.

Social Distancing measures

Social distancing measures are also some of the most effective steps you can take to prevent the spread of infection in your hotel premises. This can take a number of forms. It can, for example, start by introducing a one-way system around your property wherever possible, limiting the need for visitors to have to pass one another.
‍
In your lobby, bar, and restaurant area you can provide clear visual guidance on the floor to show customers the safe 2m distance that should be observed. Similarly, in your restaurant you can consider closing off certain tables, to ensure that diners who make use of the facilities aren't seated too closely together. Be sure that your employees set a good example to visitors, and that they too practice social distancing wherever necessary and that visitors see them doing it.