All orders placed between 21st December to the 2nd January will be delivered after 3rd January due to Warehouse Christmas shutdown
Keeping Your Hotel Employees Safe From Covid-19
The recent COVID-19 situation has had a detrimental effect on hotels and bed and breakfast accommodation all across the globe, and it has become an increasingly difficult task to keep employees safe during the pandemic.
‍
In this article, we will look at some of the ways in which you can prevent and protect COVID from infecting your staff, so you can keep running your business through these challenging times.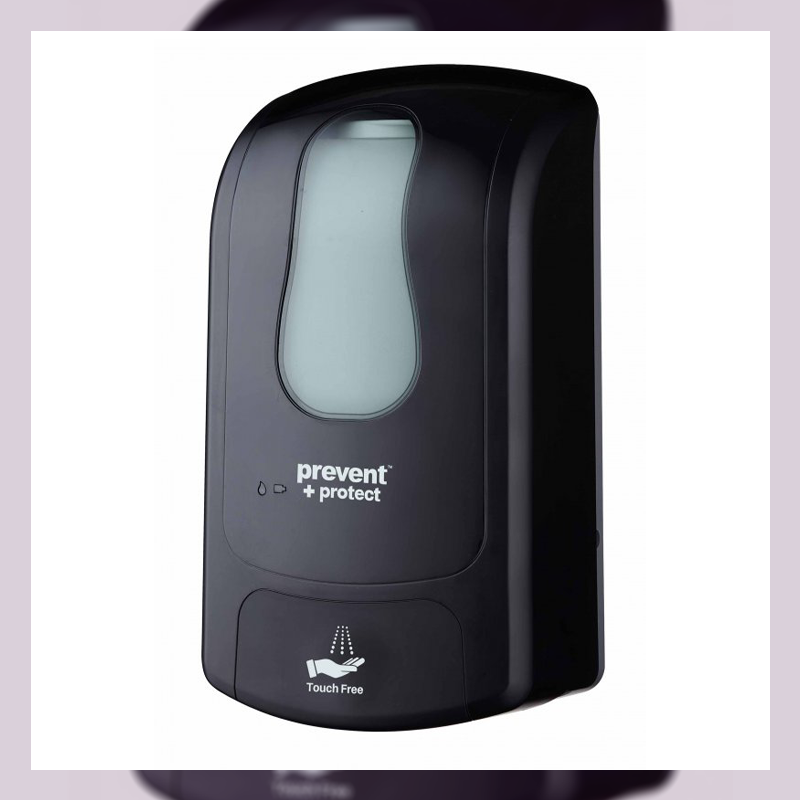 1. Stock Up On Sanitisation Materials
Having clean and sanitised surfaces in a hotel has always been important, but now during the pandemic, it is more vital than ever that everything that can be touched should be sanitised. In addition to keeping up your standard hygiene practices, you will need to make sure you have enough supplies of sanitiser to keep you going.
‍
Gloves and face masks are vital for both staff and guests, and you should make sure you have enough for at least two masks per day for each of your workforces, and more if possible.
‍
Hand sanitiser is a great way of fighting COVID-19, and the installation of hand sanitising stations in multiple areas of your premises is a must. These stations should be checked and refilled as often as possible to maintain high levels of use.

2. Contactless Check-In
The concept of contactless check-in had become more popular before the pandemic struck, but now that it is here, it is one option that can really reduce the risk of spreading the virus within your establishment.
‍
Contactless check-in will keep your front-line staff safe by circumventing the need for face-to-face contact with your guests. Guests can fill in their details using an app on their smartphone, or a touchscreen in the lobby before they then collect their room key from a designated area, which has been kept clean and offers hand sanitising stations.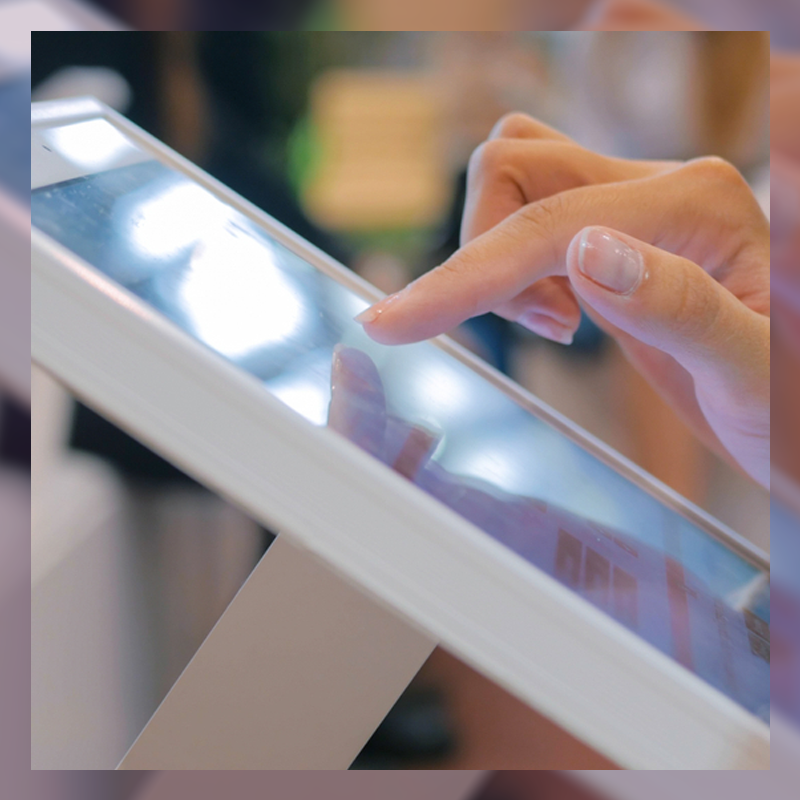 3. Educate Your Employees On How To Stay Safe
It is vital all of your staff members understand how they can prevent the spread of the virus and prevent infection of others.
‍
Make sure your employees are aware of the dangers associated with sharing utensils, cutlery and personal hygiene products. It is also important to drive home the importance of maintaining high levels of personal hygiene, which includes washing hands with hot water and soap for at least 20 seconds, as well as making use of hand sanitiser stations.
‍
They should also be made aware of the importance of disinfecting high touch areas to keep both themselves and your guests free from harm.

4. Signs & Reminders
Staff, guests and visitors should be left in no doubt that your establishment is taking hygiene seriously, and that means putting up signs and reminders. These should be along the lines of reminding people to wash their hands or use hand sanitiser, as well as maintaining social distancing at all times where possible. All of these changes have come fast, and it is not uncommon for people to automatically switch back to their old ways, so the erection of signs with regards to the new regulations is one way to keep everyone up to speed.

Final Words
‍
Hygiene in the workplace has never been so important, and in the fight against COVID-19, the best solution is to make sure you have installed as many hand sanitising stations as necessary throughout your establishment.