All orders placed between 21st December to the 2nd January will be delivered after 3rd January due to Warehouse Christmas shutdown
What Makes A Luxury Hotel Luxury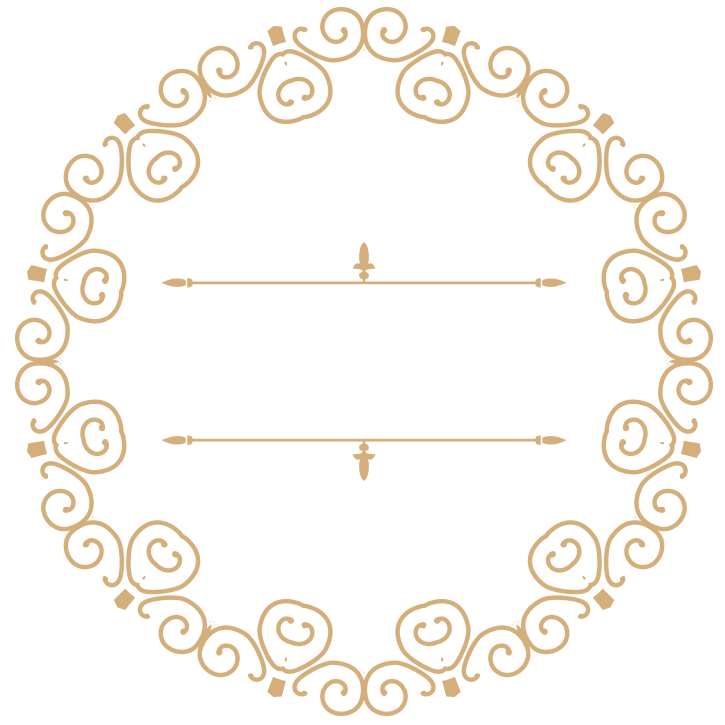 In recent years, the term 'luxury' has been degraded by it's overuse in the hospitality industry.

To the experienced traveller, the term 'luxury hotel' has to mean something special, so standards are often high. So what really makes a luxury hotel, luxury? Is it the service that is offered? The high-tech in-room amenities? Or is it the indulgent hotel toiletries on offer?

Let's take a look…
Quick and Easy Check-In & Check-Out
Luxury travellers don't like waiting! Check-in should be a smooth-running operation that has minimal stress impact on your guests. If you're running a busy hotel, it's a good idea to offer a self-service style check-in and check-out so that guests don't have to wait around in queues after a long day. If you really want to go the extra mile, all good luxury hotels offer a concierge service – deliver you guests' luggage to their rooms using a durable luggage trolley and make sure it arrives no later than ten minutes after check-in.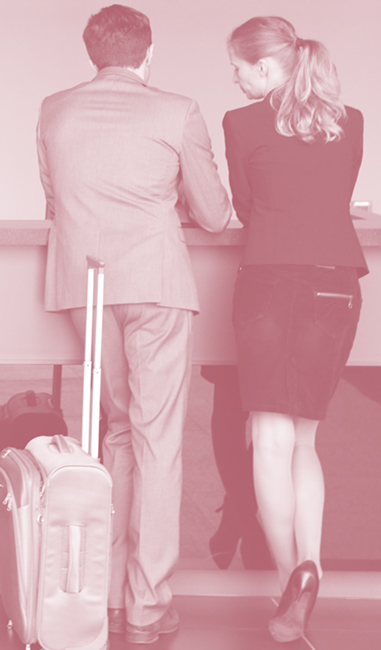 Easy Upgrades
If your guests have paid a pretty-penny to stay at your hotel, they'll likely be expecting to be treat like royalty. Offer a customer service experience like no-other. If your guests have special requirements, do your best to accommodate them.

The following elements are amongst the most requested:

Pet friendly rooms

Allergen-free menu

Beach and sea view rooms

Enhanced mobility rooms

Air Conditioning
Rooms next to elevators

Rooms next to elevators
Welcome Drinks
If you have availability, offer a free upgrade. Excellent service leads to excellent reviews, and in the hospitality industry, unrivalled reviews could be your secret weapon!
Bed, Bath and Beyond
Ensure there is a sufficient amount of modern technology available including Wi-Fi, a flat-screen TV with cable, iPhone and iPad dock, a clock radio and coffee maker. There should always be a fully-stocked minibar with complimentary beverages alongside a safe for the protection of personal belongings. Provide a hotel guest room folder packed with information about your hotel and local surroundings so that your guests don't have to keep calling reception for advise.

Your hotel bathrooms should be impeccable. This includes offering a choice of power-shower or bath and a range of luxurious hotel toiletries for your guests to indulge in. Offer complimentary hotel slippers and bathrobes to ensure your guests receive maximum comfort during their stay.
An Excellent Dining Experience
Even the smallest of boutique hotels should offer guests a place to eat, and ideally a separate place to drink. These areas should be immaculately presented and serve quality food and beverages. Room service should be offered 24/7 if possible, especially in urban areas.

Breakfast is arguably one of the most important aspects of hotel food & beverage services, so doing it properly is vital. Most luxury hotels include breakfast as part of their room rates, particularly in Europe. It's important not to use this as an excuse to offer a mediocre meal – offer both an English and continental selection for guests to enjoy with plenty of teas, coffees and juices.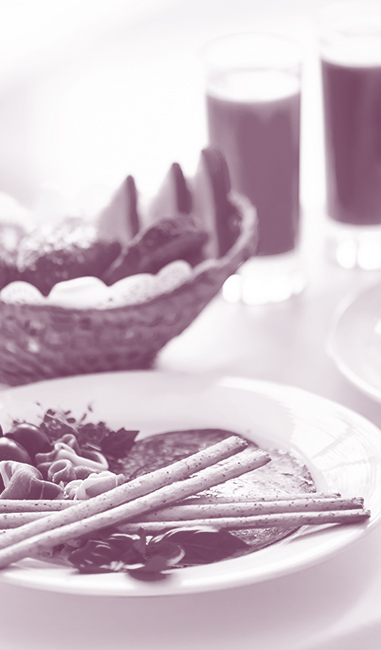 Guest Activities & Amenities
In order for your hotel to obtain 'luxury' status, there are a number of guest services and amenities that should be readily accessible.

These include:

A 24 hour gym
A pool

A spa
Laundry service

Free high-speed Wi-Fi
A spacious lobby area with bar
24 hour room service
Salon
Butlers are also extremely helpful for busy guests who may be in too much of a hurry to worry about unpacking, ironing and packing again at the end of the trip. Additional services may include the likes of babysitting, pet sitting and personal training.
Staff Standards
Regular hotel guests have their own expectations from hotel staff – they'll be expected to be greeted with a smile and have any questions they may have, answered sufficiently. Luxury guests on the other hand will be looking for a more personalised service – hotel personnel should greet guests by name where nobody else is around to overhear. Housekeeping should be kept simple, quiet and thorough.

Housekeeping staff should never move or dispose of anything belonging to the guest, including shopping bags, water bottles and shower caps. Rooms shouldn't be overpowered with heavy scents and perfumed cleaning products and complimentary toiletries should be restocked daily if necessary.