Phone Us Today on
01797 362895 / 364601
All orders placed between 21st December to the 2nd January will be delivered after 3rd January due to Warehouse Christmas shutdown
Perfectly Prepare Your Hotel For Business Travellers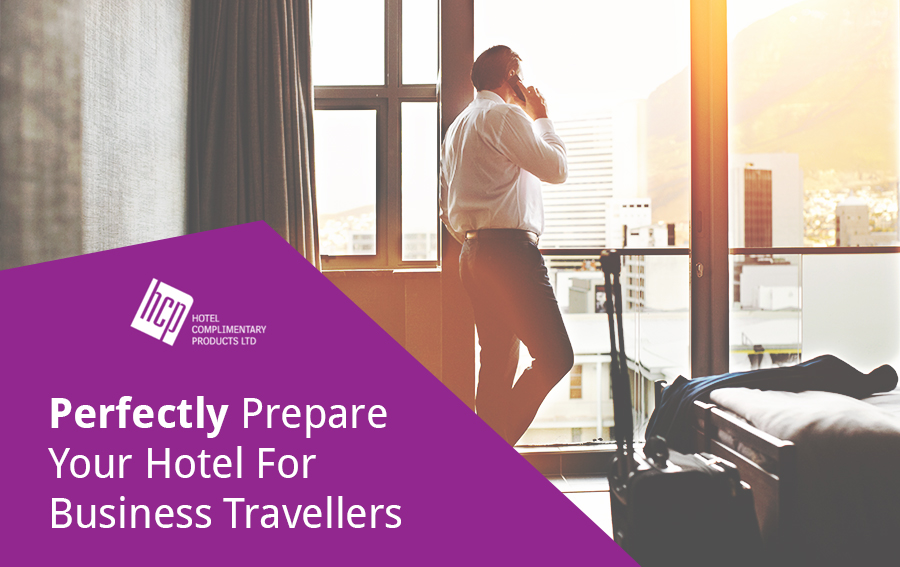 As most of us know, the business traveller is one of the most valuable types of guest for any hotel, so providing a stay that is both comfortable and practical is crucial for maintaining a strong relationship with this type of visitor.
Here's how it's done:

Just like leisure travellers look for a home-away-from-home, business travellers look for an office-away-from-office so it's crucial you offer a space where guests can work to a standard in which they would in their usual working environment. Don't just stop at the essentials such as a desk, telephone and welcome tray. Try to provide a unique experience for the business traveller, something that will guarantee a repeat visit next time they're in the area.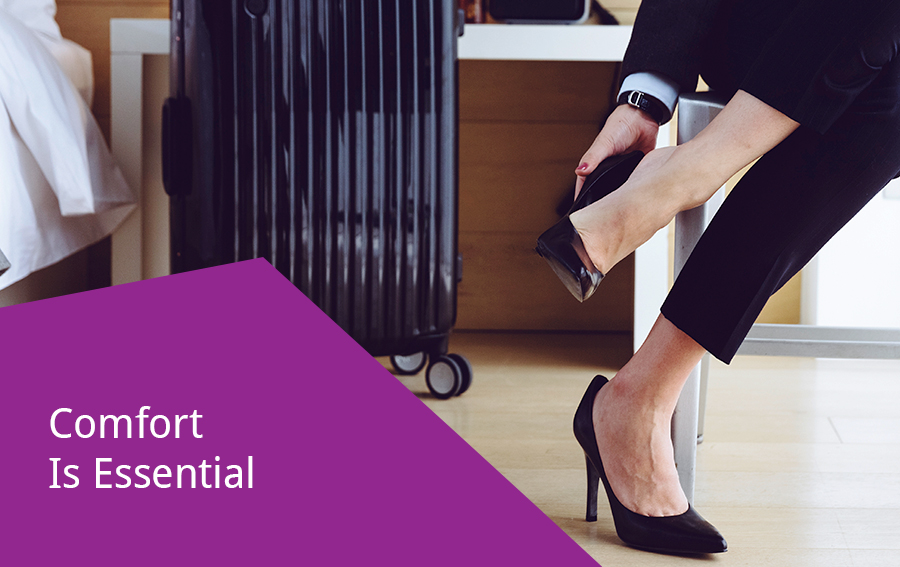 Along with all of the comforts you'd expect to find in a business hotel- comfy seating, large desks, fluffy towels etc. It's also important to cater for the mental comfort of the guest. Supplying quality
hotel room electricals such as an iron, ironing board and a hairdryer will allow you guests to fully prepare and feel at their best for a big day ahead.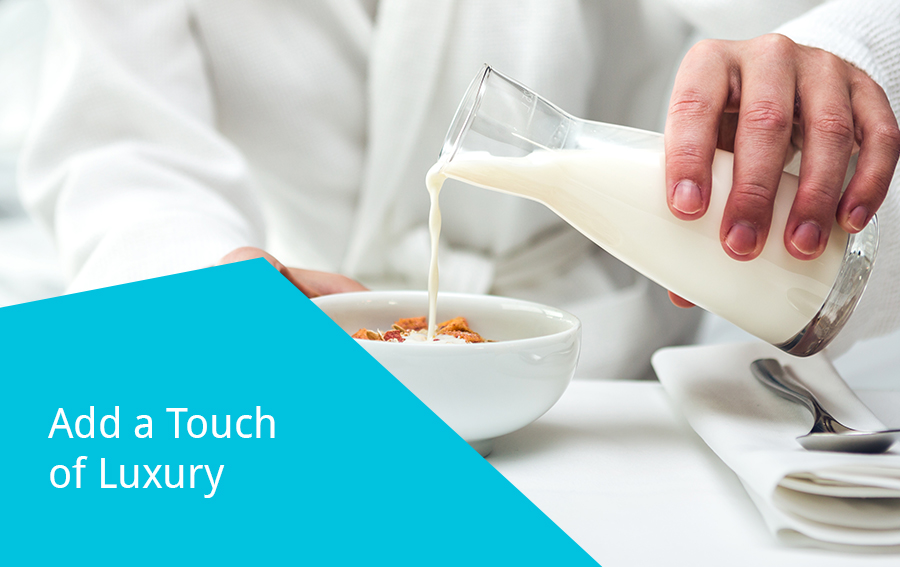 It's likely that your guests are away from their homes and families, so it's important to add a touch of luxury to make them feel at home. It's a good idea to offer a great TV service, an iPod speaker and fresh flowers to make the room more homely. Use scented fabric conditioner for the sheets and offer familiar toiletries like Dove and Lux cartridges in the bathroom. Baylis & Harding hotel toiletries are also a popular choice.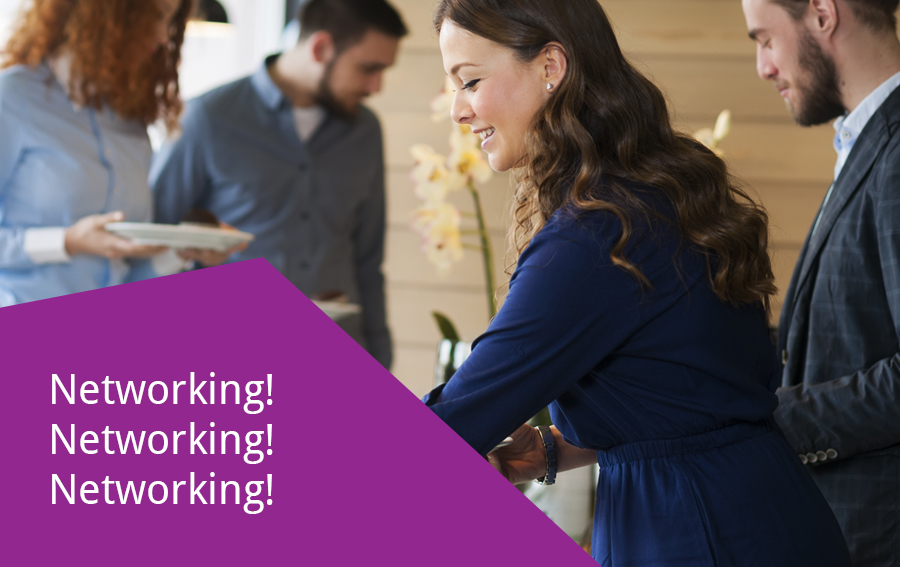 Business travellers particularly enjoy socialising, so offering a space somewhere in the hotel that will give them a networking opportunity could be particularly beneficial to all parties. Some hotels offer a happy hour in the early evenings where guests can take advantage of a complimentary glass of wine or beer and enjoy a snack, make this part of your business booking package and get ahead of your competitors.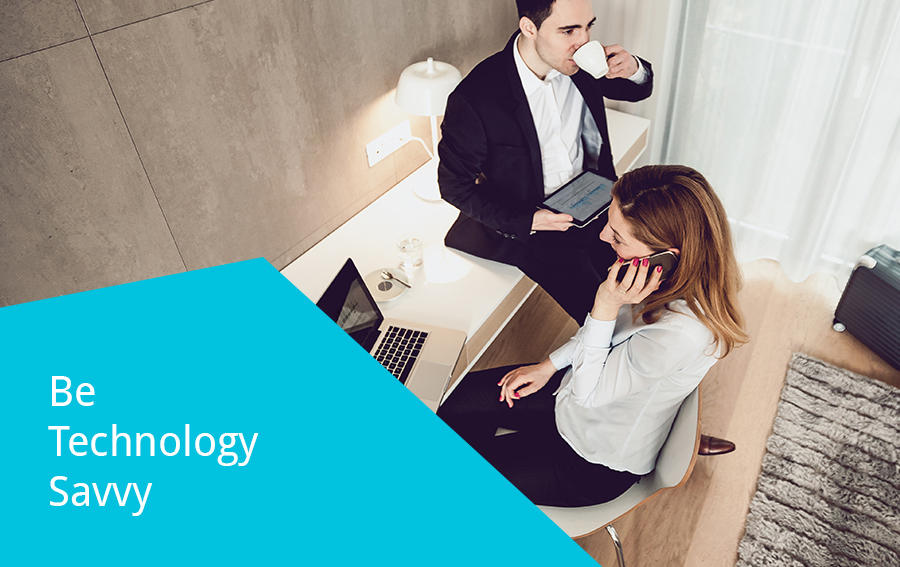 Offering Wi-Fi might not be enough on it's own. Generally, business guests will be looking for free Wi-Fi to accommodate their needs. Not only this, but you might want to ensure you're offering a strong and reliable internet service to avoid complaints. You may also want to invest in a mobile app where guests can pre-book breakfast, room service and spa treatments on-the-go.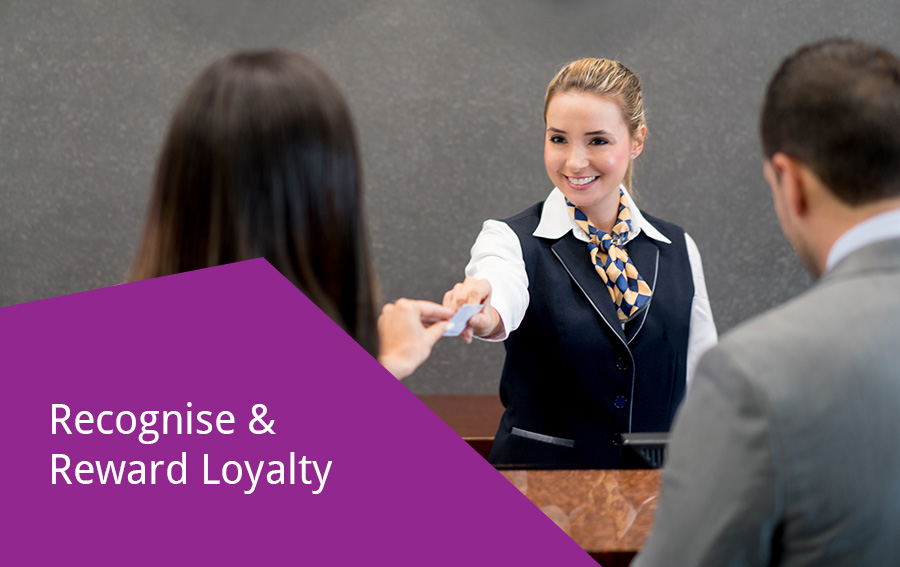 The best way to achieve repeat business amongst business travellers is to offer some kind of loyalty scheme. You might want to provide business travellers with a loyalty card in which they receive discount on their room, or a free nights' stay after so many visits. Many hotels offer business travellers free breakfast or a complimentary spa treatment as a means to achieving repeat business.

Build a relationship with and invest in this audience and reap the benefits.
Where To Find Us
Hotel Complimentary Products Ltd
Mountfield House
Mountfield Industrial Estate
Mountfield Road
New Romney
Kent
TN28 8LH
Contact Us
Copyright © 2021 Hotel Complimentary Products Ltd All rights reserved.