Phone Us Today on
01797 362895 / 364601
All orders placed between 21st December to the 2nd January will be delivered after 3rd January due to Warehouse Christmas shutdown
How To Revamp Your Hotel Bathroom
How To
Revamp

Your


Hotel Bathroom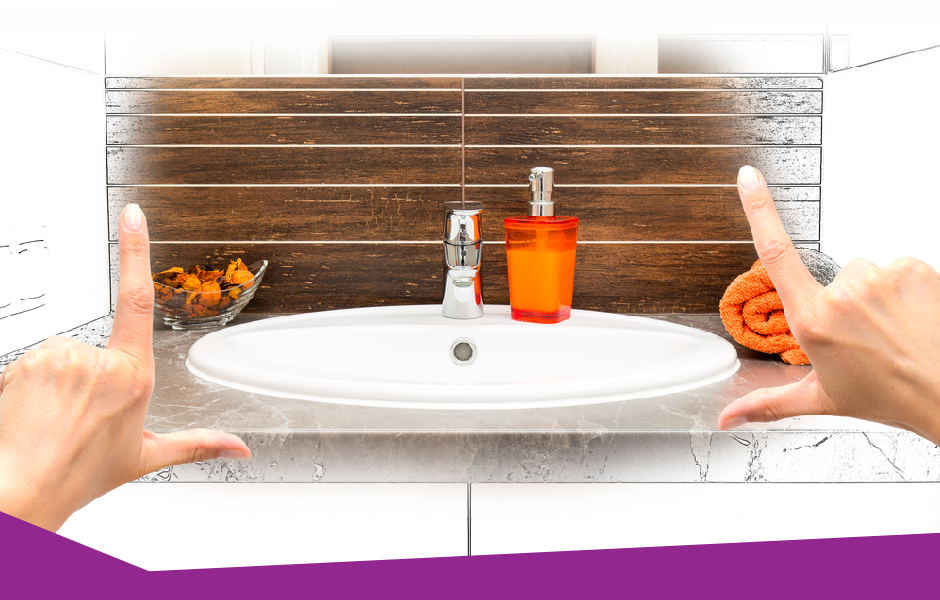 Are your hotel room bathrooms looking a bit drab?
Maybe it's about time for a revamp! Bathrooms are often one of the most scrutinised areas in any hotel room, so it's important that yours leaves a good impression.

Here's a handful of ways you can revamp your hotel bathroom to give your guests the best experience possible:
Make Sure It's
Modern
We're not talking about the theme here, because as it happens, old style bathrooms are the in-thing now! What we mean is, ensure the facilities you offer your guests are at least from this century. There's nothing worse than a clapped out, old
hotel hairdryer
that you couldn't even dry your facial hair with! Make sure it's easily accessible and it's next to a mirror, you could even go one step further and invest in one with adjustable heat settings!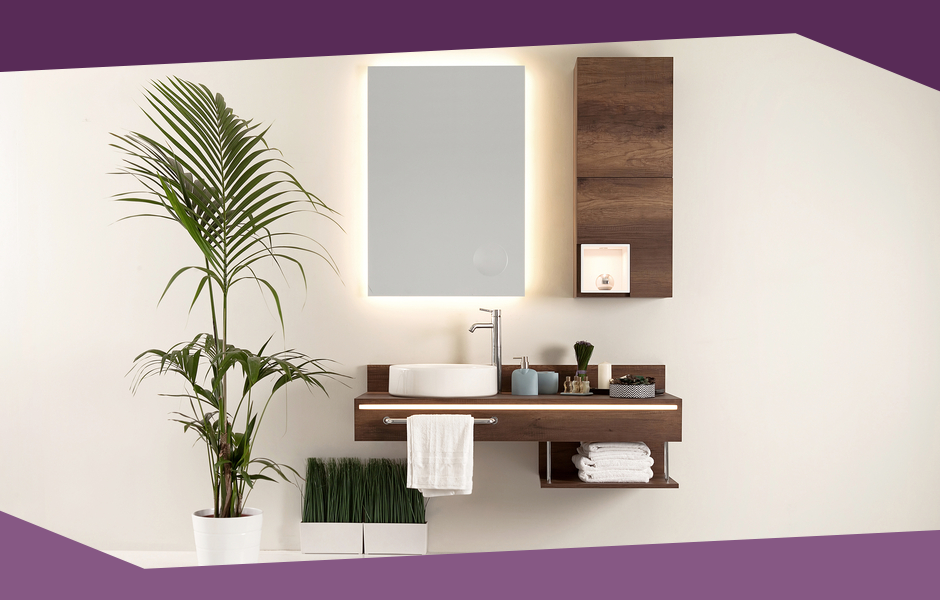 Add A Touch Of
Luxury
Don't keep the
hotel slippers and robes
exclusively for the spa, bring the spa to the bathroom! Invest in some good quality slippers and robes, and hang them in the bathroom for guests to use. Offering these little luxuries might just be the cherry on the cake for your guests. They're more likely to feel at-home and relaxed, and it might just gain you that extra star on Trip Advisor! If you want to go the extra mile, why not have your hotel towels, slippers and bathrobes embroidered with your company logo.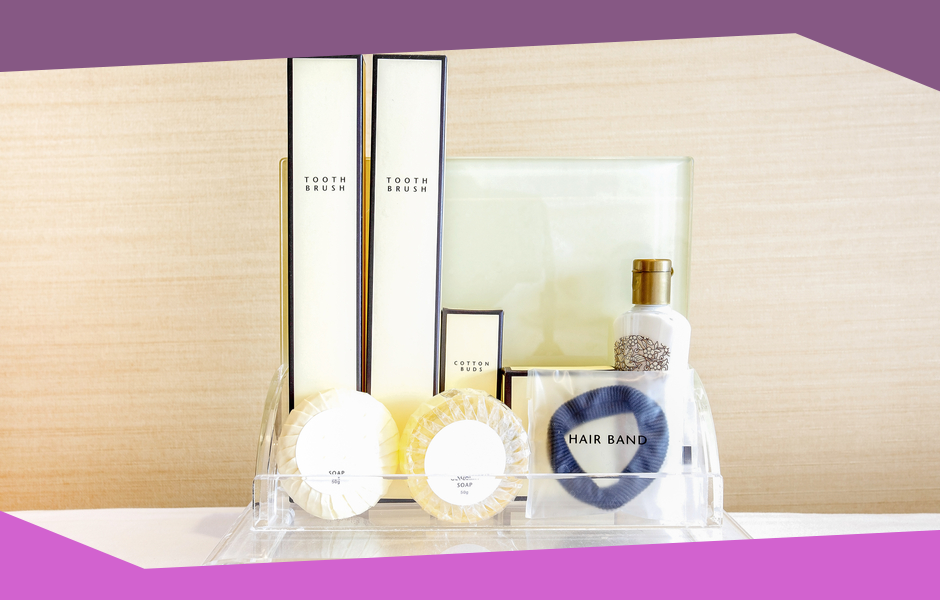 Go
Above & Beyond
Guests are always appreciative of a helping-hand, so why not offer some less-than-typical complimentary amenities. Why not offer a gift package for specific types of guest? For the business traveller you could fill a gift bag with the likes of a sewing kit, show shine sponge and shaving kit. Leave the bag in the bathroom as a complimentary gift in case of emergencies. Don't like the idea of a gift bag? No problem. Simply leave them next to your hotel toiletries or place them on an amenity tray! Either way, your guests will feel valued.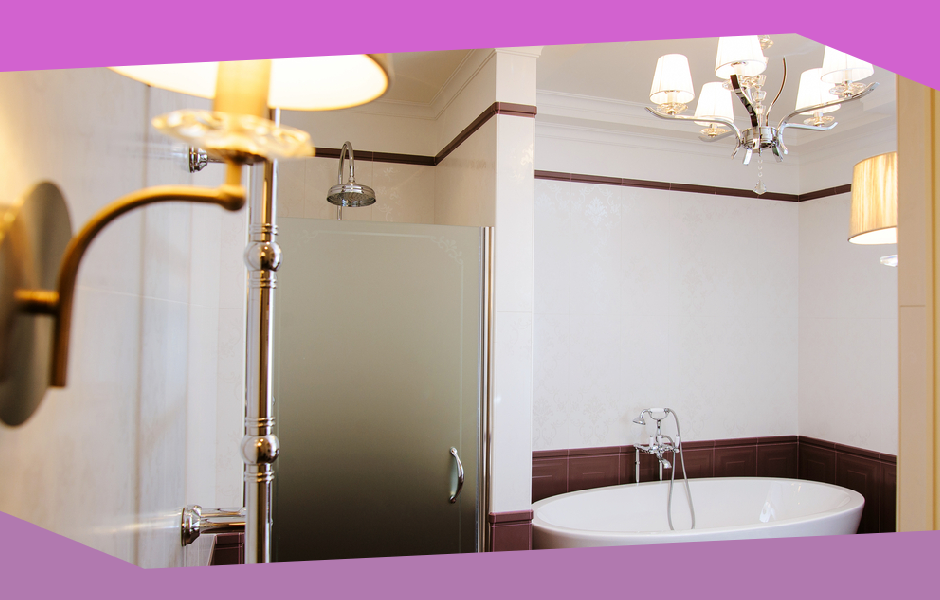 Get The
Lighting

Right

Guests staying at your hotel will most likely be there for an occasion, whether it's a holiday or for a business trip. Whatever the reason, your guests are probably going to want to look their best so its a good idea to provide them with adequate bathroom lighting to make tasks like applying make-up and shaving easier. Switching from the yellow glow of a CFL to a bright white LED can make all the difference.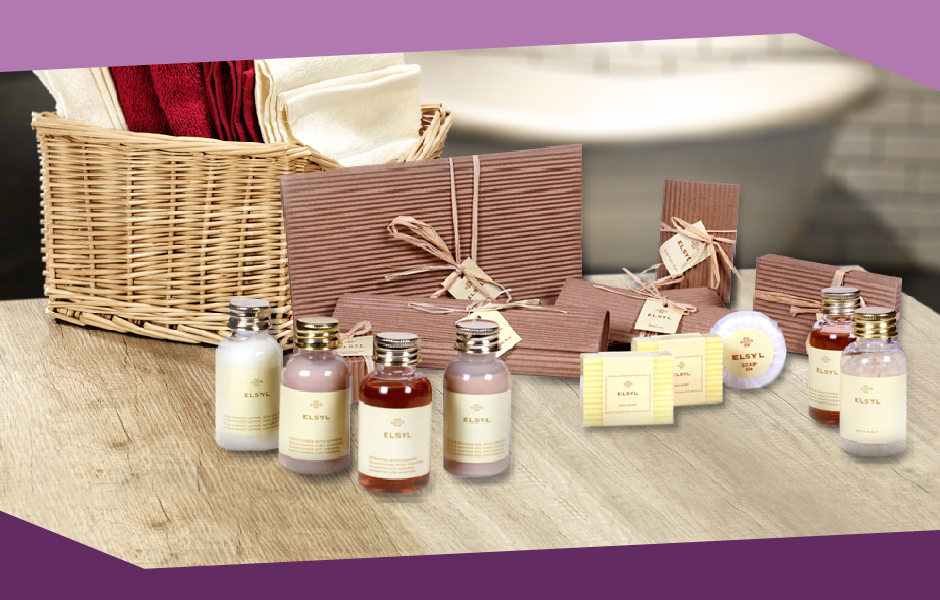 Upgrade Your
Complimentary Toiletries
Step away from the boring and bland complimentary toiletries. Guests don't want to be washing their faces or bodies in soap that smells like cardboard. If you shop around, you'll be able to find some great quality
hotel toiletries
at reasonable prices. Brands like Baylis & Harding or Taylor of London never fail to impress. They smell incredible and will leave your guests feeling refreshed and rejuvenated.
Hotel Complimentary Products has everything you need for revamping your hotel bathrooms, bedrooms and more.
Where To Find Us
Hotel Complimentary Products Ltd
Mountfield House
Mountfield Industrial Estate
Mountfield Road
New Romney
Kent
TN28 8LH
Contact Us
Copyright © 2021 Hotel Complimentary Products Ltd All rights reserved.