All orders placed between 21st December to the 2nd January will be delivered after 3rd January due to Warehouse Christmas shutdown
Running A B&B In Britain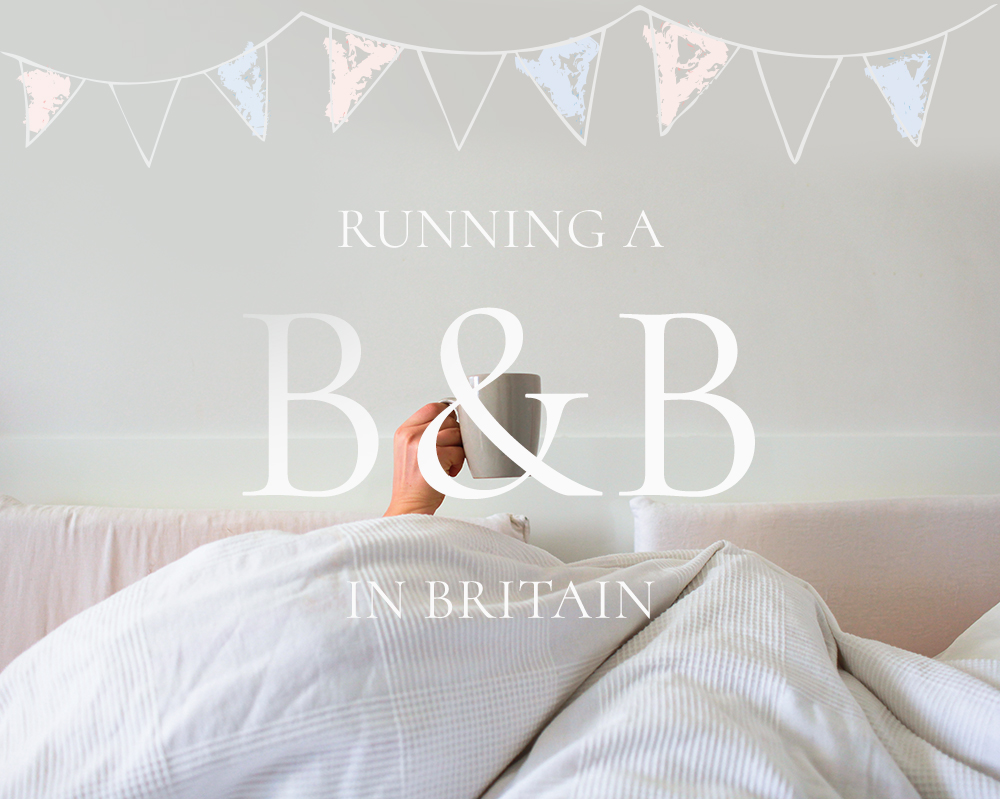 British b&b's have changed dramatically over the years. Gone are the days of dark hallways, cracked bathroom tiles and creepy landladies. Instead, you're much more likely to encounter picturesque views, fresh linen, extraordnary decor and an array of luxury hotel toiletries.

Ultimately, the success of your b&b comes down to personality; if you've got it, you've got it, and if you don't you don't. It's as simple as that, you've got to be great with people, and know how to entertain a bunch of strangers. However, there are some additional factors you need to take into consideration to make the experience unforgettable for your guests.

We've put together a handy guide full of useful tips on how to create and run a successful b&b in Britain:
Practice Great Marketing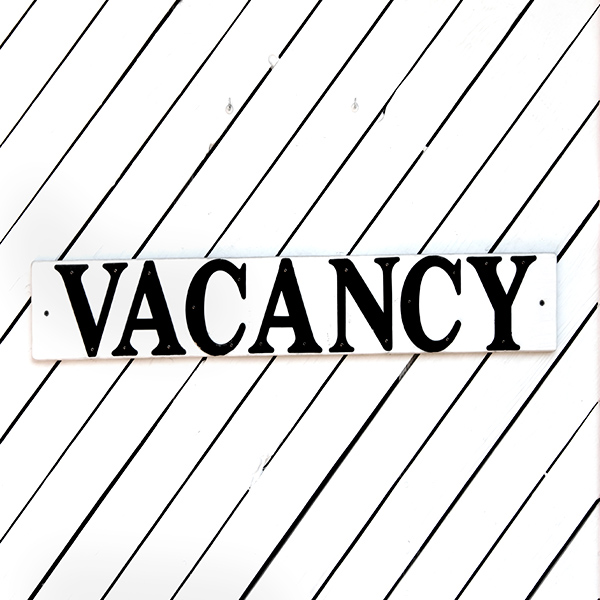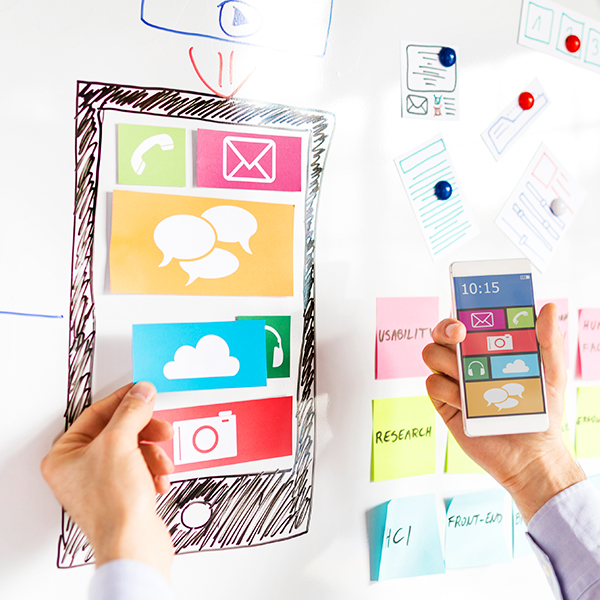 One of the main pitfalls modern business owners often fall victim to is a complete lack of original marketing. There'll be hundreds of b&b's and other accommodations competing for the business you want, so it's extemely important that you stand out from the crowd. Internet marketing is an absolute essential. Ensure you're taking advantage of all social media platforms, listing yourself on appropriate directories and ensuring you're doing everything you can to appear on the first page of a Google search for accommodation in your area.
Be Organised With Bookings & Enquiries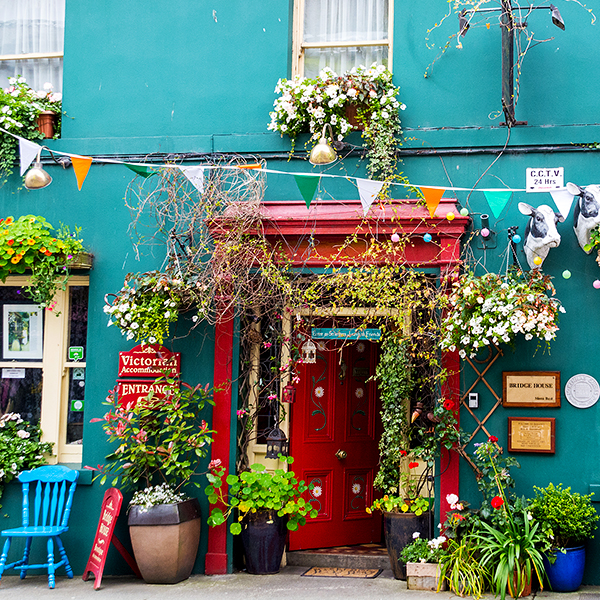 The failure of many hospitality businesses often comes down to poor organisation skills. Allowing youself to miss booking opportunities can be fatal to your business. This again brings us back to your online presence; ensure you have an online booking form (or at least an enquiry form) set up on your website to ensure potential guests can get in touch some way or another, 24/7. 
Either way, it's important for you to manage your bookings efficiently. If you can't afford to invest in specialist software, set up a spreadsheet to keep track of enquiries and bookings, and use it in a way that allows you to communicate regularly with your guests. Ensure you gather the following information: Customer name & address, Contact number and email address, Dates of stay, Arrival and departure times, Number of guests and Special requirements such as allergies and accessibility requests
Sync your e-mails and divert landline calls to your mobile when you're out an about; missing enquiries can lose you business and often by the time you've responded, your potential guest will have found somewhere else to stay.
Offer Exceptional Value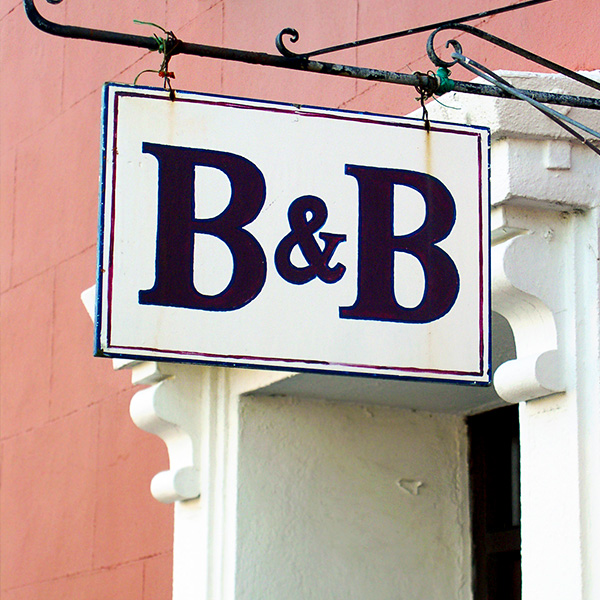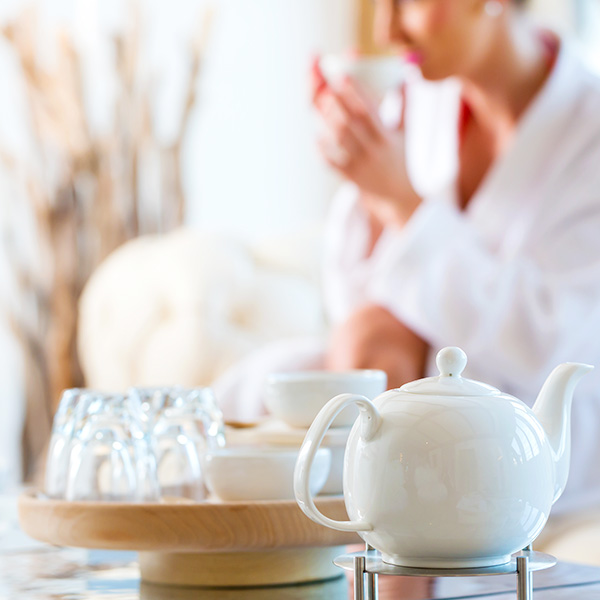 No matter what the price range is to stay at your b&b, you need to make it great value for money. As well as providing your guests with a clean, attractive room, you might also want to consider offering a few extras or complimentaries. Offering en-suite rooms is a pretty good place to start; if you have the space and the capital to do this, you should definitely do so. In the long run you'll reap the rewards, as many modern day travellers (particularly millenials) will prefer it if they don't have to share a bathroom with other guests, and it might just gain you a competitive advantage over rival accommodations.
There's an array of complimentary hotel products available on the market that you can offer your guests as a thank-you for staying with you. Luxury hotel toiletries can make all the difference, and with thousands to choose from, you'll be able to find a brand that perfectly represents the look and feel of your b&b.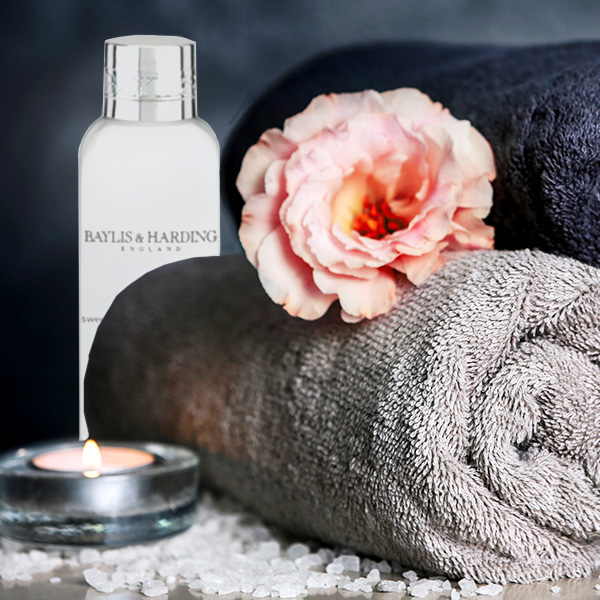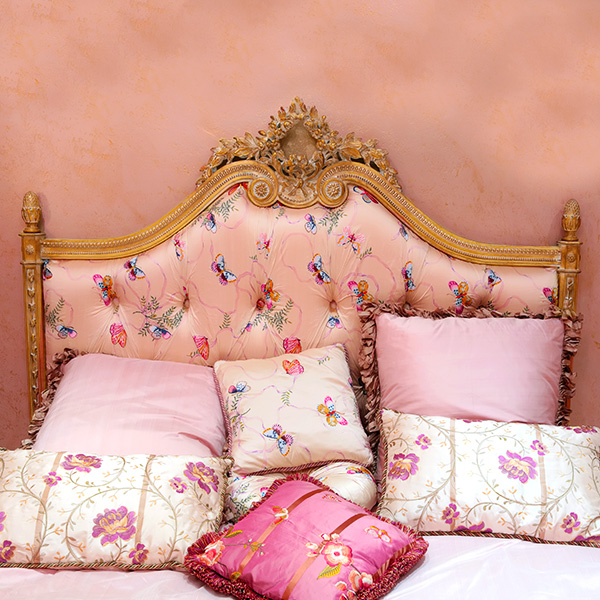 Provide guest information room folders packed with bits and bobs that your guests may find useful. Include your hotel policies, menu's and maps of the local area to further enhance the experience. You could also team up with other local businesses such as restaurants and taxi firms to offer something extra special that all parties will benefit from. Maybe slip in an incentive to entice your guests into staying with you again in the future.
Provide A Great Breakfast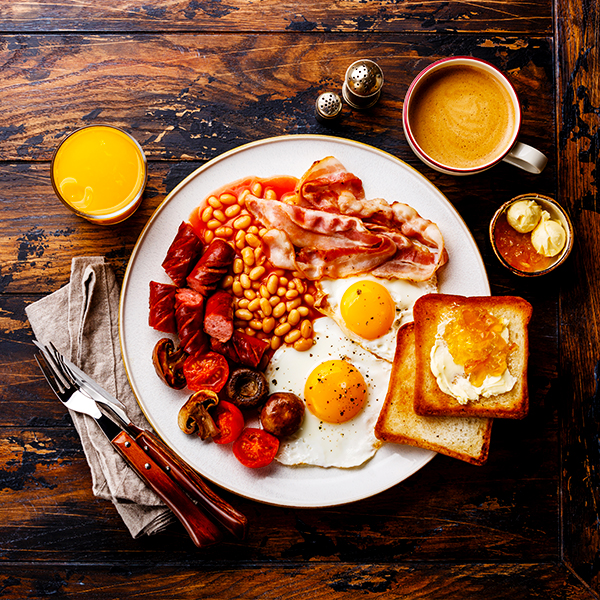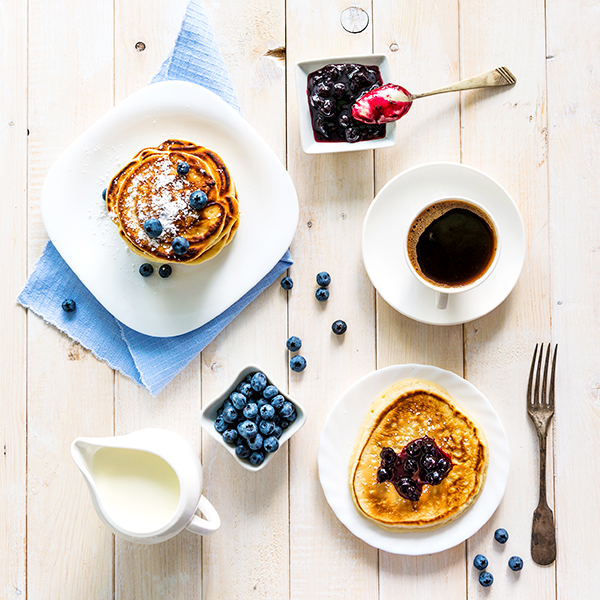 For some people, the greatness of a b&b is determined by its breakfast! It's the most important meal of the day, so make it a good one. Sell it! Make sure your guests know they're going to be a getting a bargain for their buck, and ensure they're know when to expect breakfast, what their options are and whether this differs day-to-day.
You'll need to think about the options you'll offer your guests. Will you be providing room-service, or a hamper for guests to take out if they're in a rush. Do you offer alternatives for guests with allergies and intolerances? What selection will you offer? Full English? Cereal? Continental breakfast?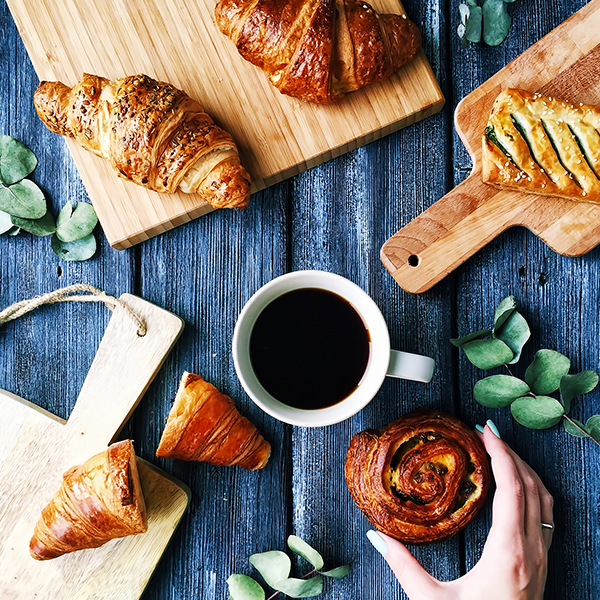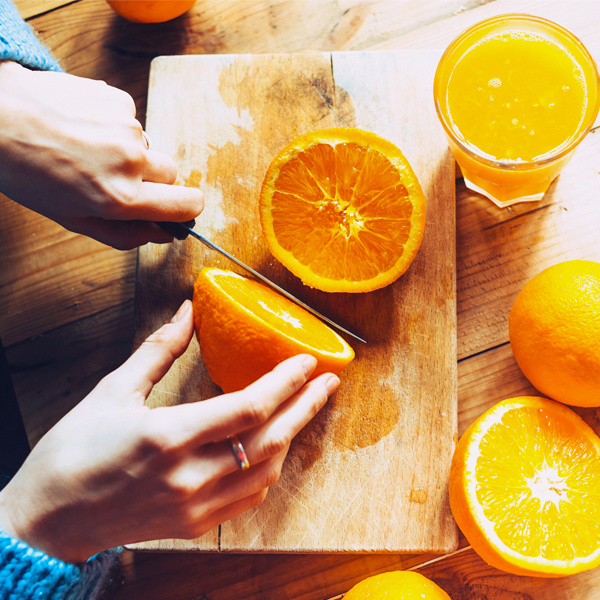 Remember, your b&b doesn't need to offer every breakfast and service under the sun. Find out your guests preferences prior to arrival so that you can provide an easy stay and a great experience. Invest in some quality amenities and complimentary products, provide your guests with helpful information, a smile and a great breakfast and you've pretty much got it covered!